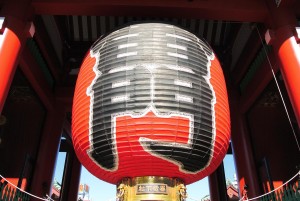 「I want to go to travel to Japan!」
「I want to know better that of Japan!」
「A trip to Japan is not a package tour of a decided route and I plan it by oneself in various ways and want to look!」
However, there is no site where such information is organized…
In this site, we will continue to disseminate the information that you can get to know better the Japan!
In the general case Japanese tourist and gourmet information you want to, because it does not introduce in this site, if such information you want, visit, such as the following sites.

(english)

(中文∶简体字)

(中文:繁體字)
By this site, I am very happy if you can know more of Japan.
Please come to Japan by all means!
(Notice)———————————————————————————-
Administrators of this site is Japanese and administrator has operated by one person.
I send a lot of information of Kansai to live in Kansai.
I'm happy if you take the hotel reservation from this site advertising.
Administrators English is poor and this site is a translation google translation.
Please forgive me, but you may have become strange translation.
Please send an email to the following e-mail address to contact to Administrator.

*I may not be able to reply by the contents of the e-mail.
*E-mail Please write in English or Japanese.
Thank you.