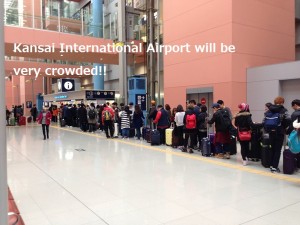 Kansai International Airport (KIX) is crowded with many tourists very much every day.
Thus, there may not be a place to sit when you arrive at the airport early and want to kill time…
Therefore, in this article we will introduce a breakroom vacant most at Kansai International Airport (KIX)!
This breakroom is far from Terminal 1 Building a little, but is available very much.
Contents:
1.Highly recommended! secret great breakroom is here!!
This breakroom is located in the "Aero Plaza". You can move from "Aero Plaza" to "Terminal 1 building" in about five minutes on foot.
The place is a street of the lower map. There is this breakroom in the "Aero Plaza 2F", The opposite side of Burger King.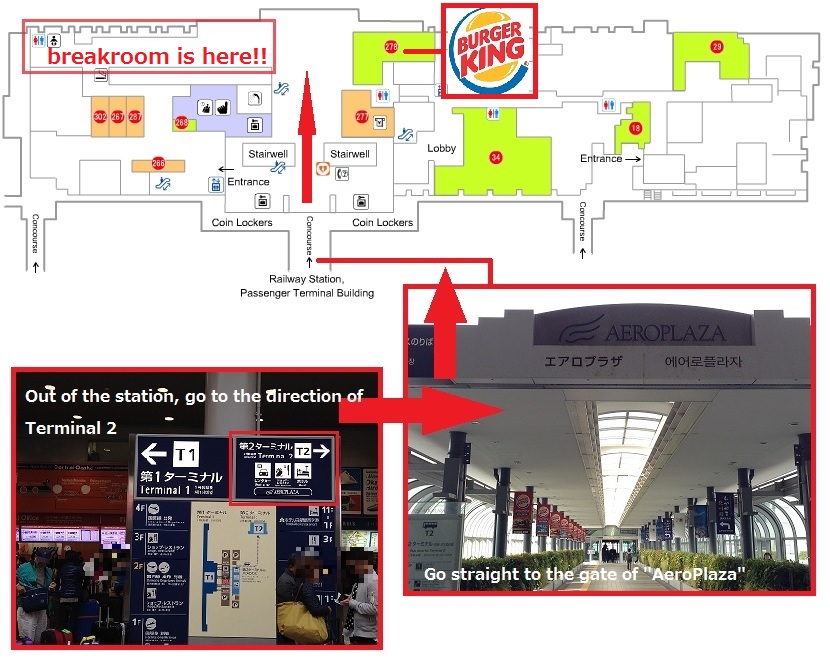 2.Equipped from the nap room until the charging equipment! All Free!
There are such facilities in this break space.
("300 seats of chairs", "bed for naps", "free charge space", "paid shower booth")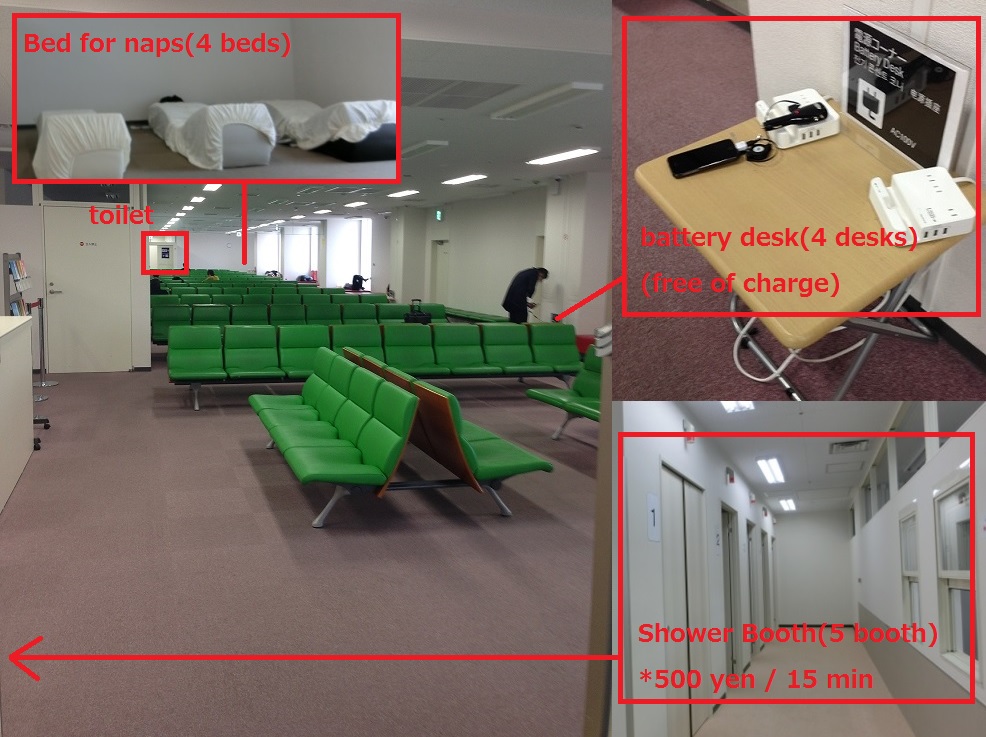 3.Really not crowded!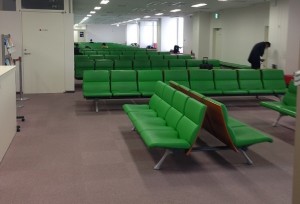 This image is an image of the break space of about 12:00 on the daytime of Friday. Because it was Vernal Equinox Day in China on that day, the Terminal 1 building was crowded very much!
However, this breakroom was vacant very much!( *´艸`)