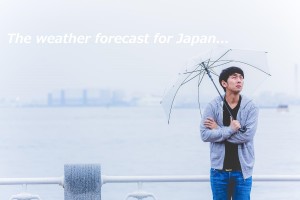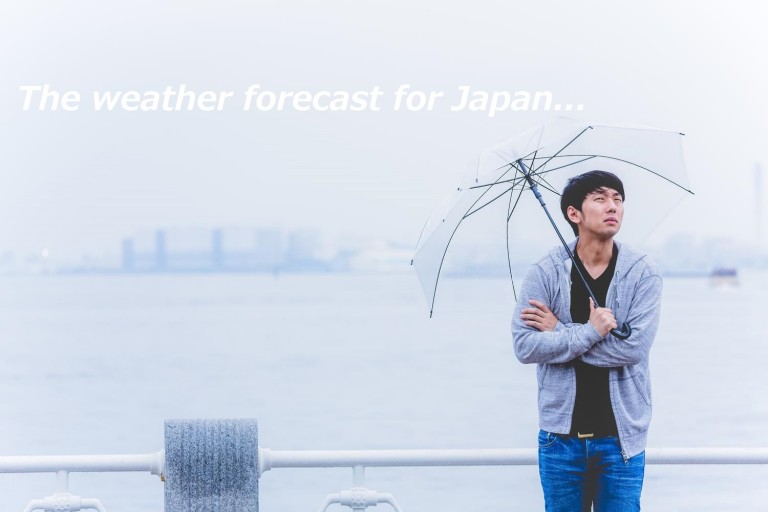 This is the One-week weather forecast for Japan.(Temperature display: Celsius)
Japan is a small country, but the temperature is different depending on the location and season.
Please consider the best clothes to travel in Japan.
Contents
・weather forecast for
Tokyo(Kanto)
Osaka(Kansai)
Kyoto(Kansai)
Nagoya(Chubu)
Fukuoka(Kyushu)
Sapporo(Hokkaido)
Okinawa(Okinawa)
Clothes that are suitable for each temperature
Japan is a small country, but there are elongated four seasons from north to south. So, the temperature and the weather might be quite different depending on travel destination.
When you travel to Japan, let's check the weather forecast and temperature during your stay! And let's prepare the best clothes!