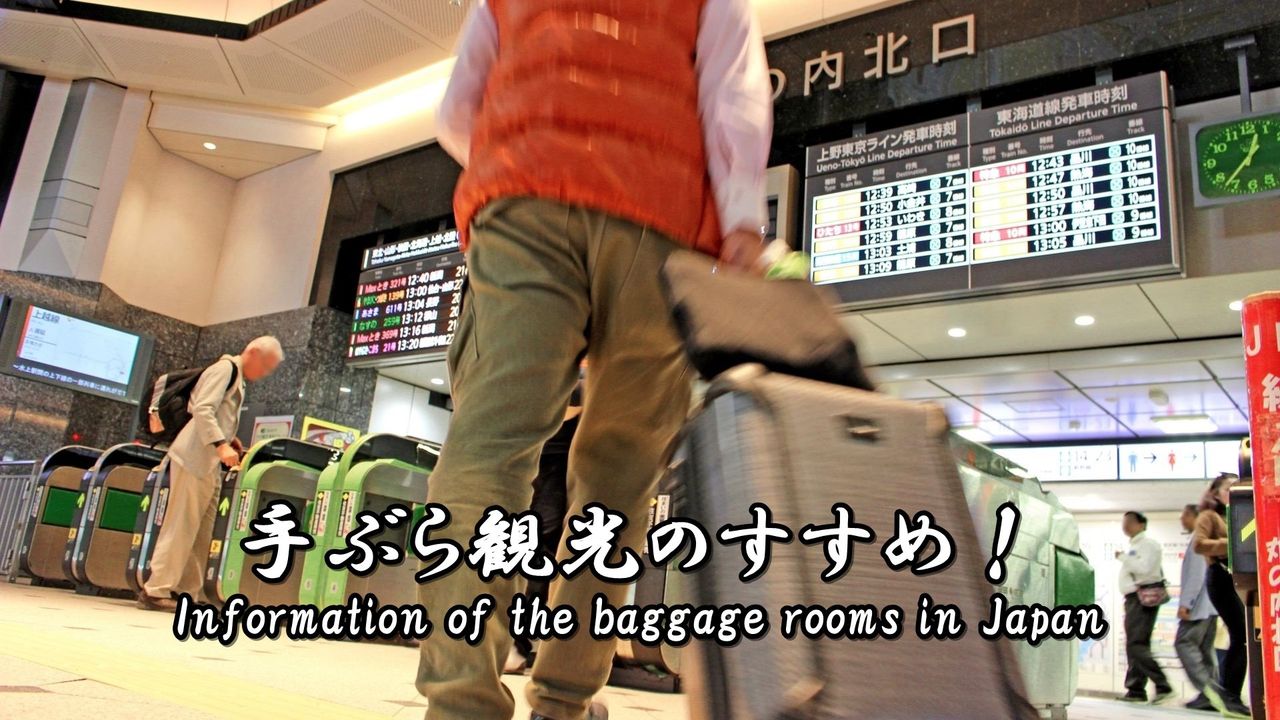 In Japan, foreign visitors can use delivery / storage services to enjoy around Japan.
So, we summarized baggage storage services information in this article.
Let's enjoy Japan even more with 'Hands-Free Travel'!!
Hands-Free Travel
[Logo mark of "Hands-Free Travel"]

In the shop with this logo, we can receive the following services.
Multilingual services for international visitors !
The top-class security and safety of Japan's delivery / storage services !
Same-day delivery and delivery at a designated date and time !
Compensation payment for damaged or lost items !
[Search for "Hands-Free Travel" counters]
ecbo cloak
We recommend ecbo cloak service to you.
In this site, we can search baggage storage services in Japan.
This service supports Japanese, English, Chinese (traditional characters and simplified characters) and Korean.
In addition, we can make baggage storage reservations from a smartphone.
Hotels / Tours / Attractions search & reservation
---
---
How did you like it?
Have a nice trip! XD