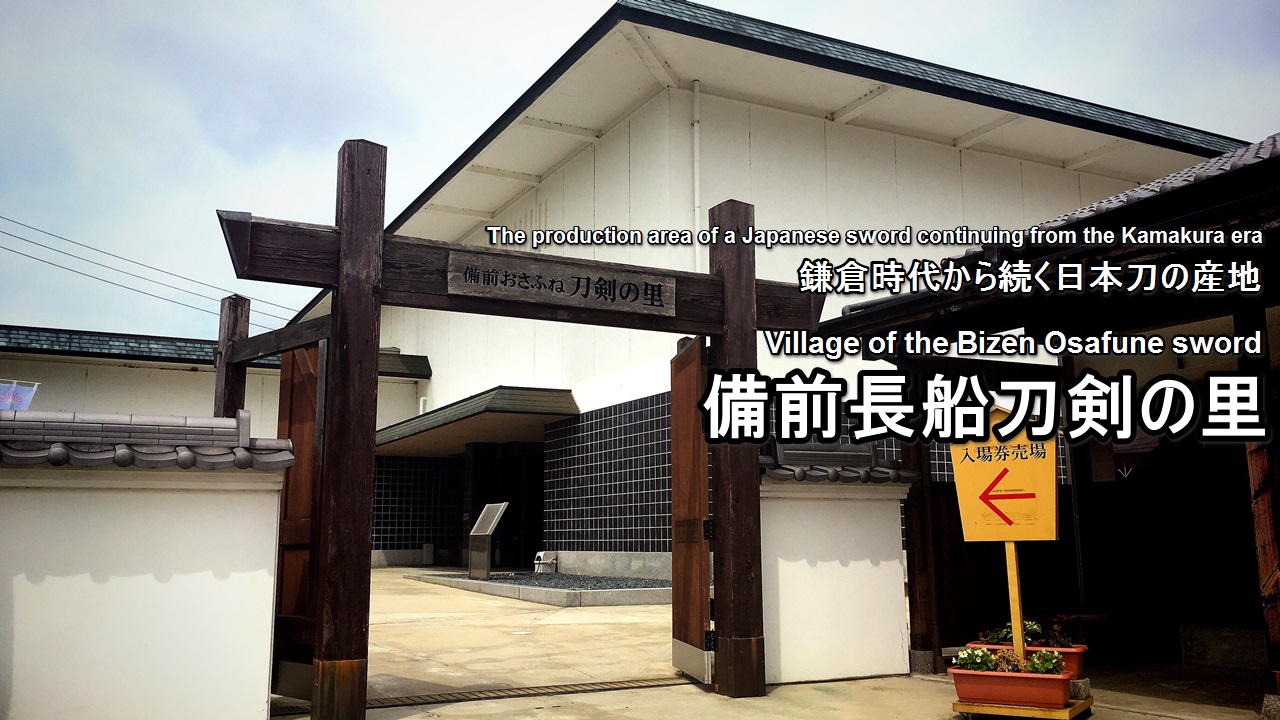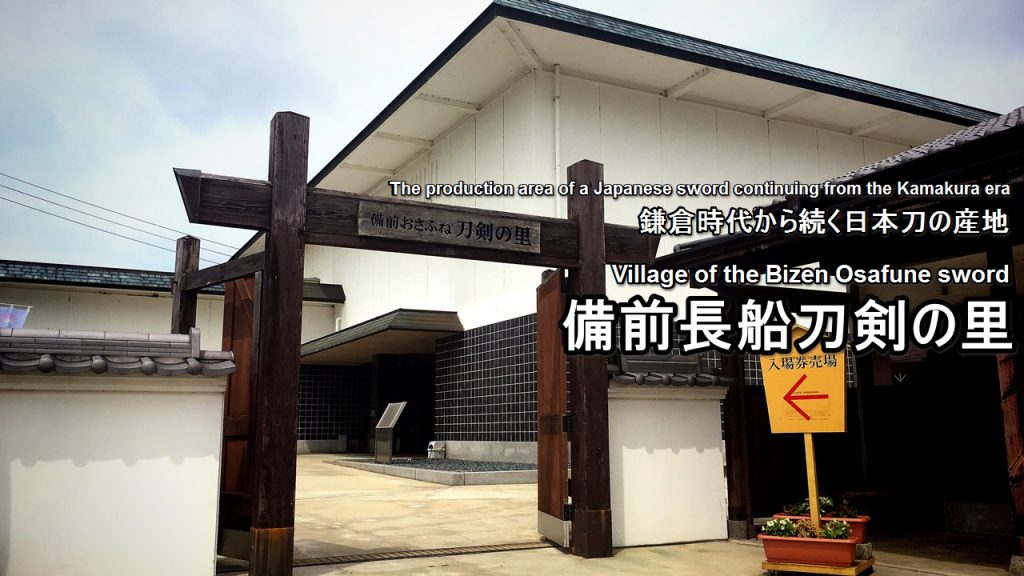 Japanese Sword is made with the Japanese original swordsmith manufacturing method.
It is expressed as "without breaking, without bending and very sharp".
A reason producing this high performance of Japanese Sword is the technology of the swordsmith whom Japan is proud of.
Osafune style of Okayama is one of the style of the swordsmith technology of Japanese sword.
At this village, you can know the history and how to make a Japanese Sword.
Contents:
1.About Village of the Bizen Osafune sword
Open:9:00~17:00
Admission Fee:500 yen(Adults)、300 yen(High school / University student)、Free(Middle school students or younger)
Regular holiday:Monday, December 28 – January 4, The next day of the holiday
Adress:966, Osafunecho Osafune, Setochi-shi, Okayama, 701-4271, Japan
連絡先:+81-869-66-7767
There are "Bizen Osafune sword museum", "Souvenir shop", "The workshop of a blacksmith of a Japanese sword", and "The place to forge a japanese sword" in this village.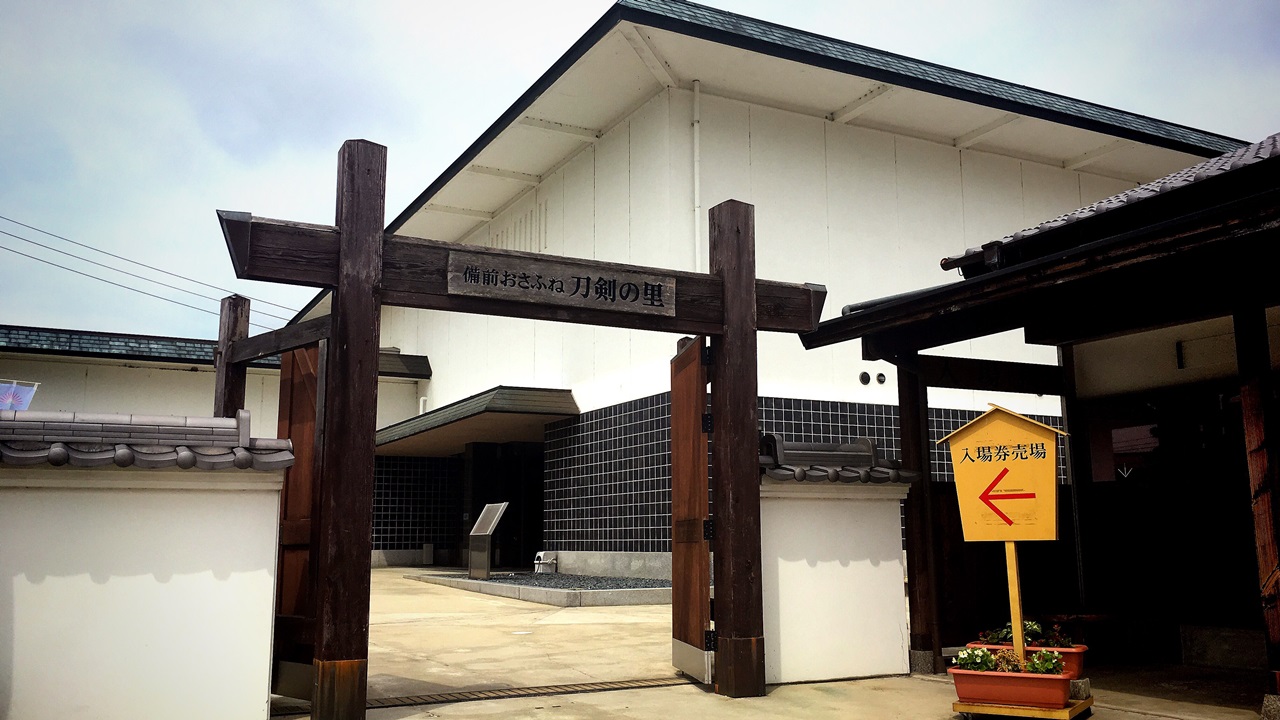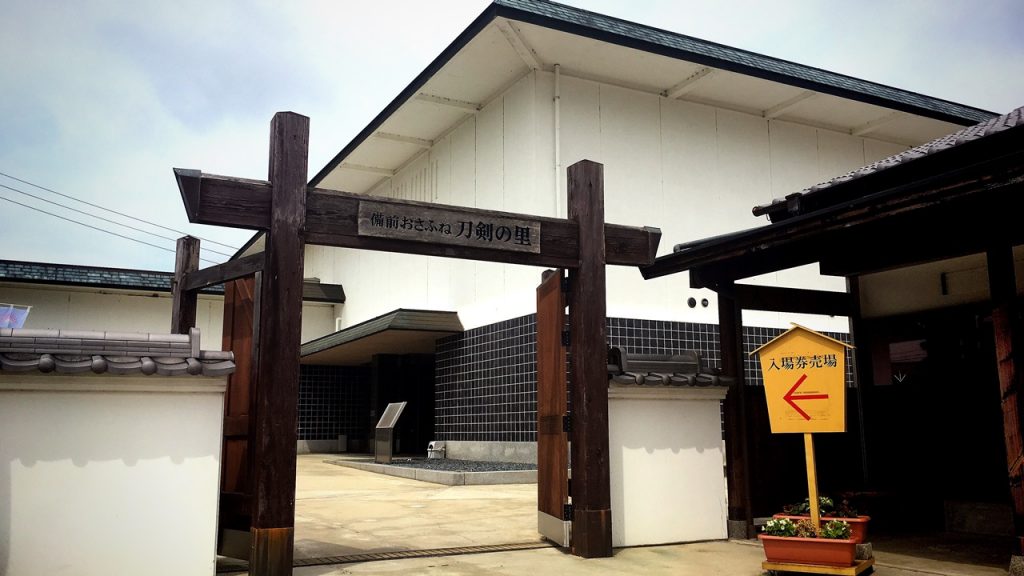 There is a workshop for each production process of the Japanese Sword. A craftsman works in this workshop every day. Of course you can observe it.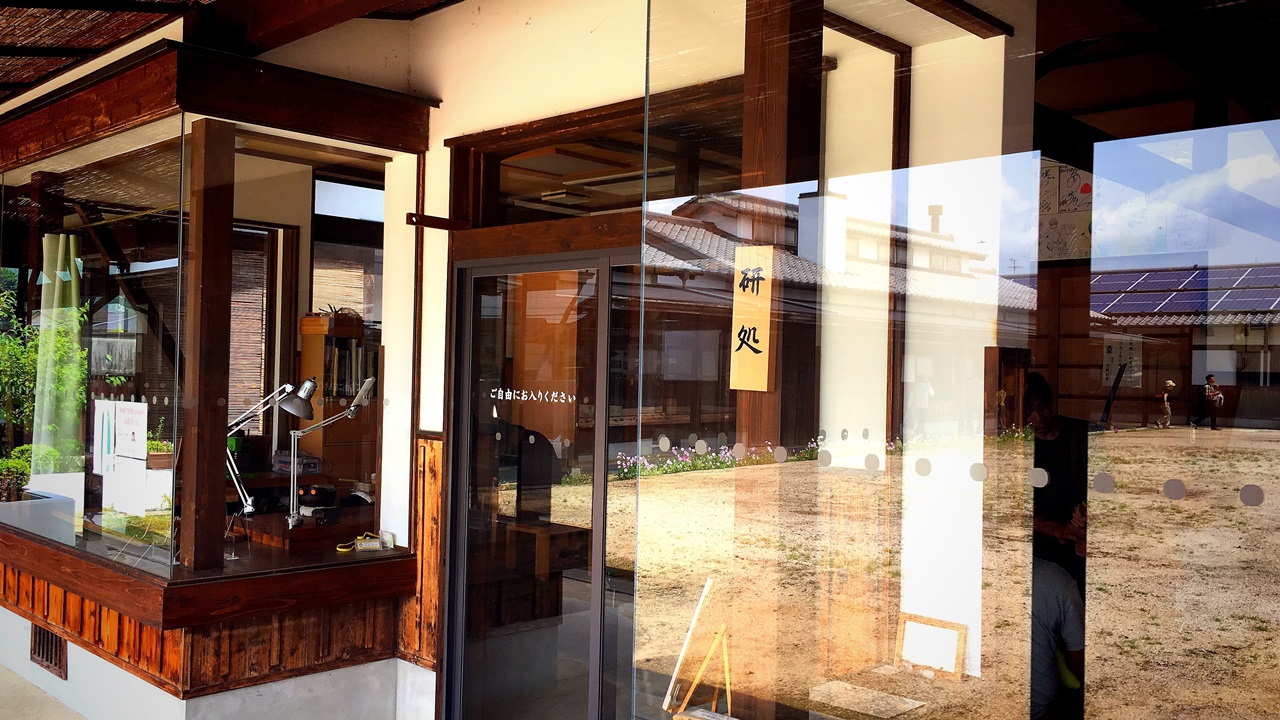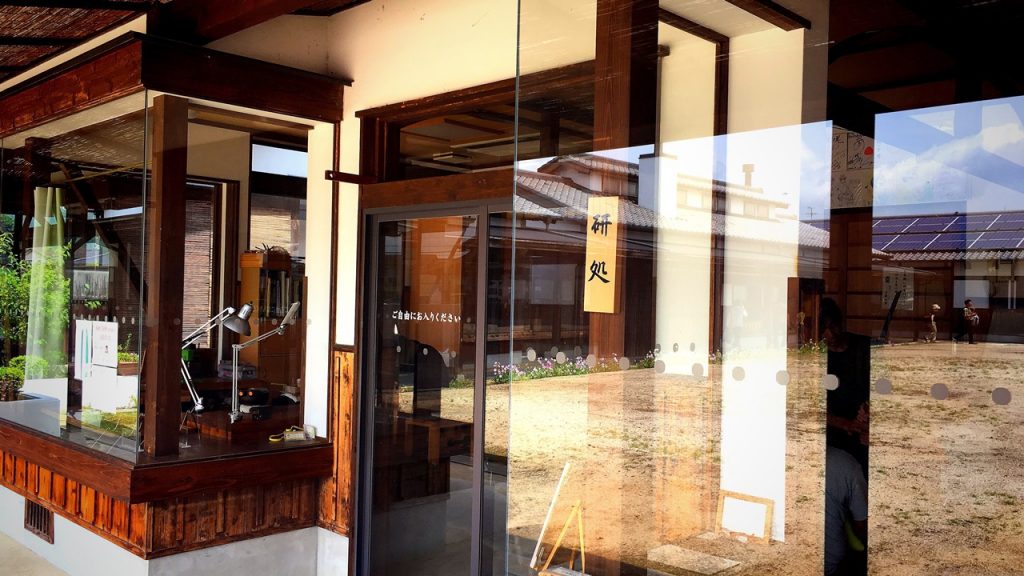 This is a souvenir shop.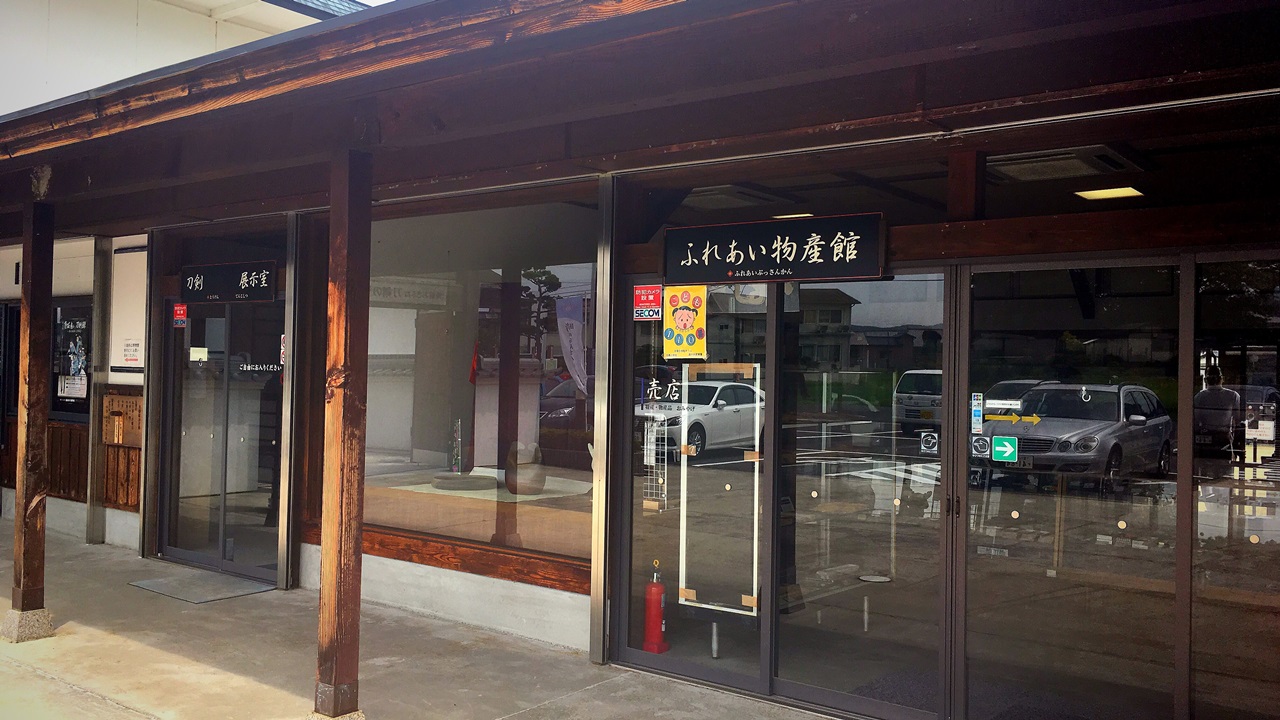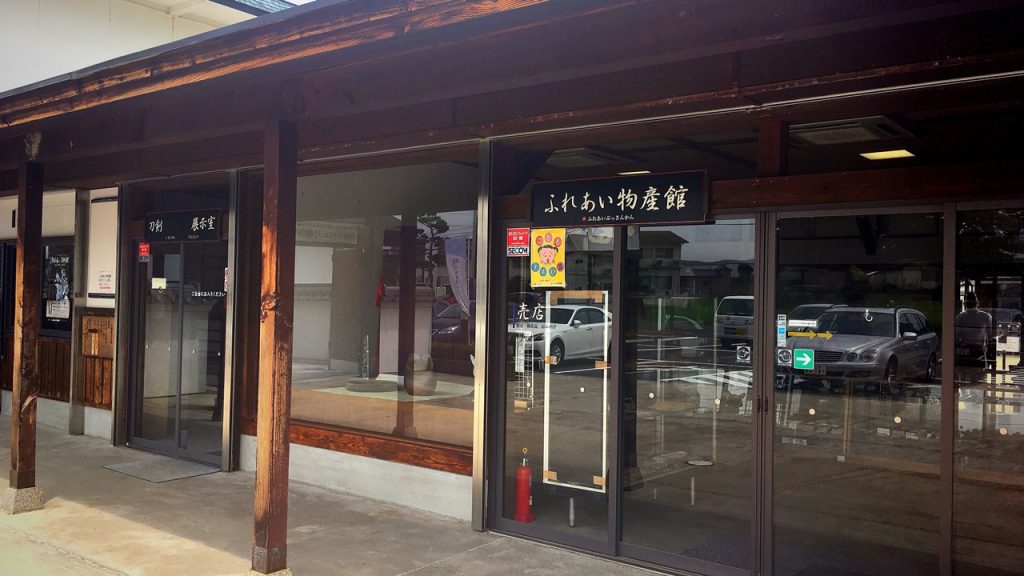 There is the souvenir which you can buy only here including a kitchen knife made with the production technology of the Japanese Sword and a replica of the Japanese sword.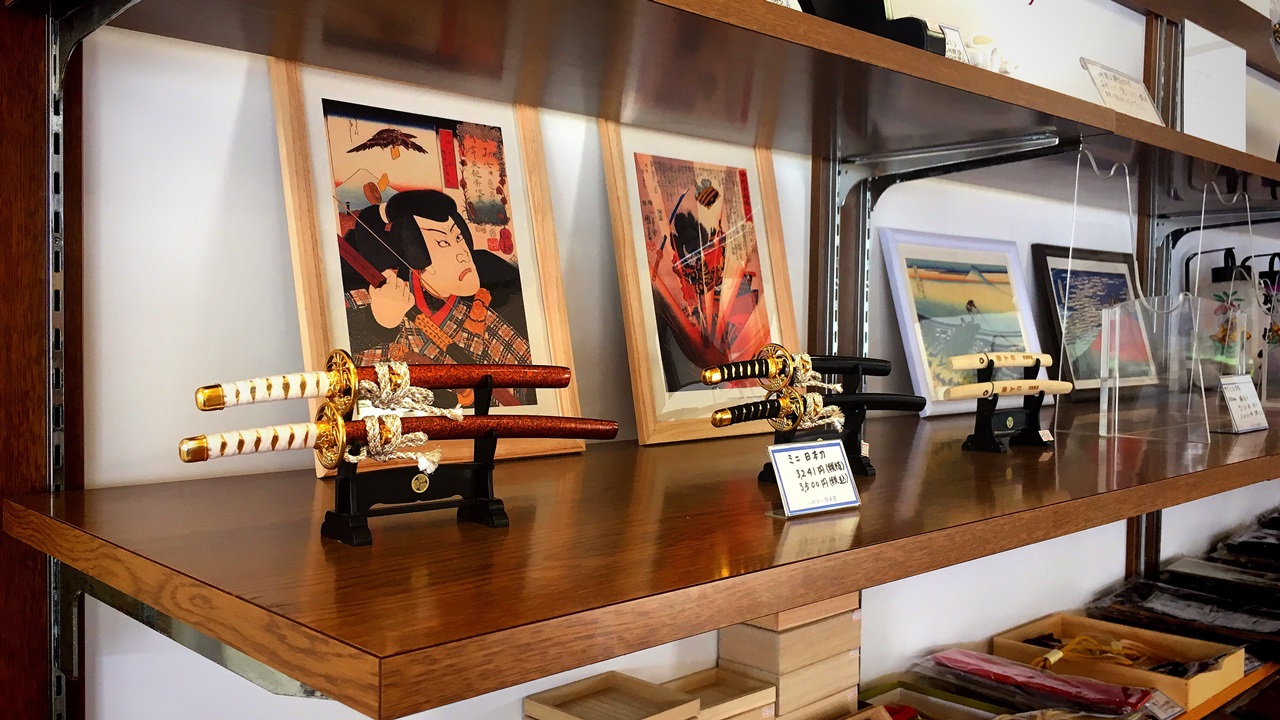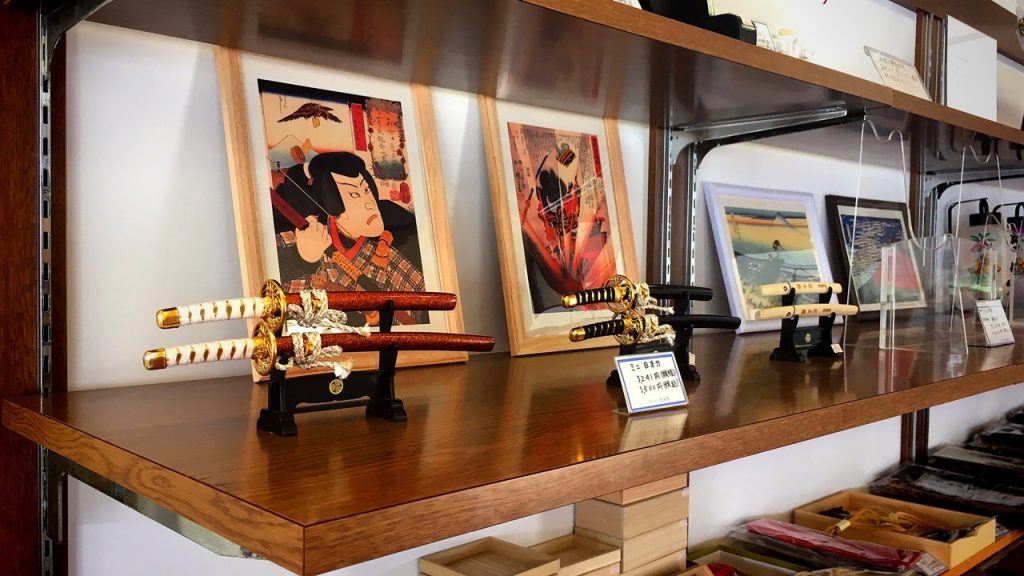 2.Bizen Osafune sword museum
This museum is the museum which is very rare in Japan which exhibits mainly a Japanese Sword.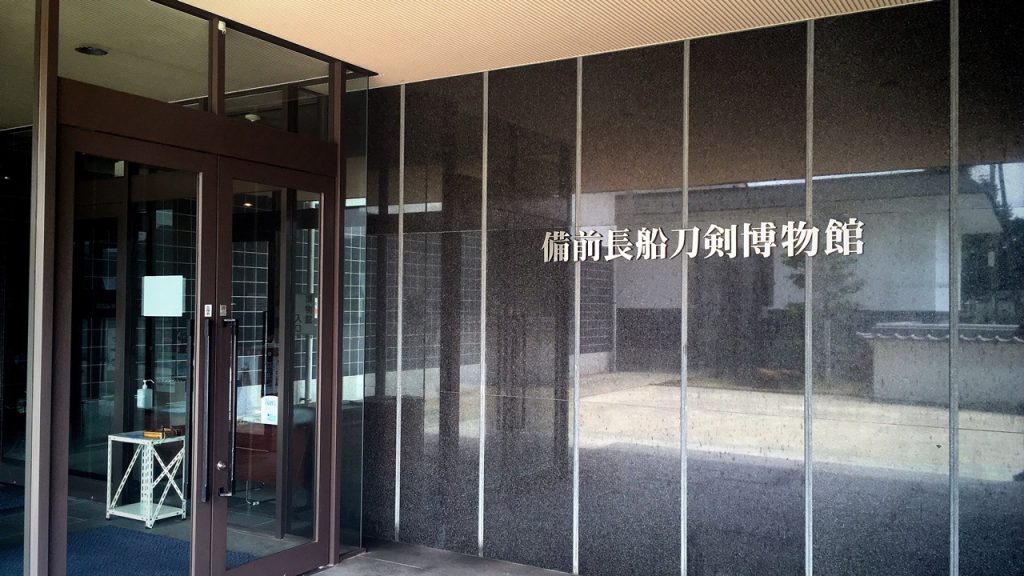 Admission fee is 500 yen (adults).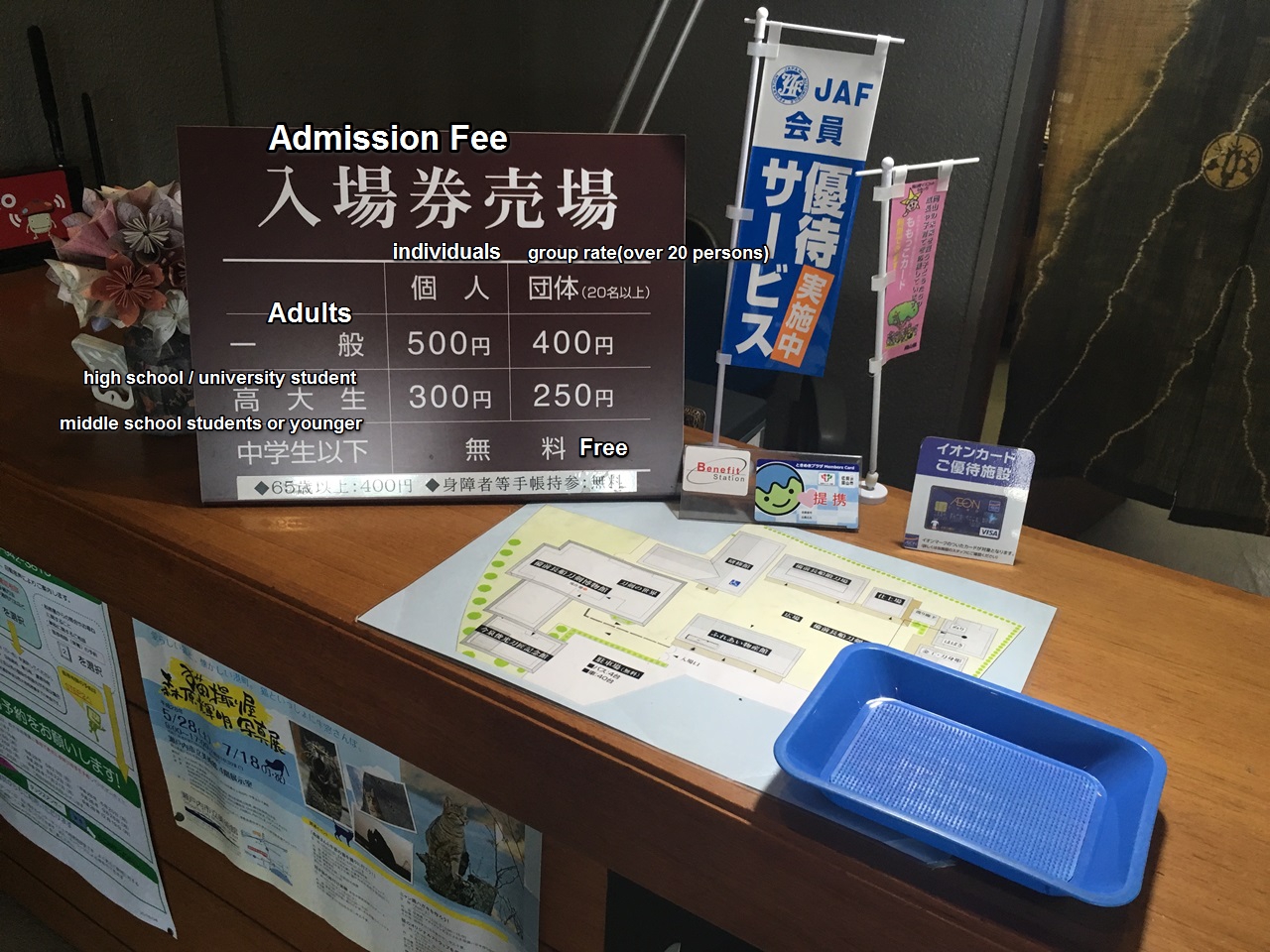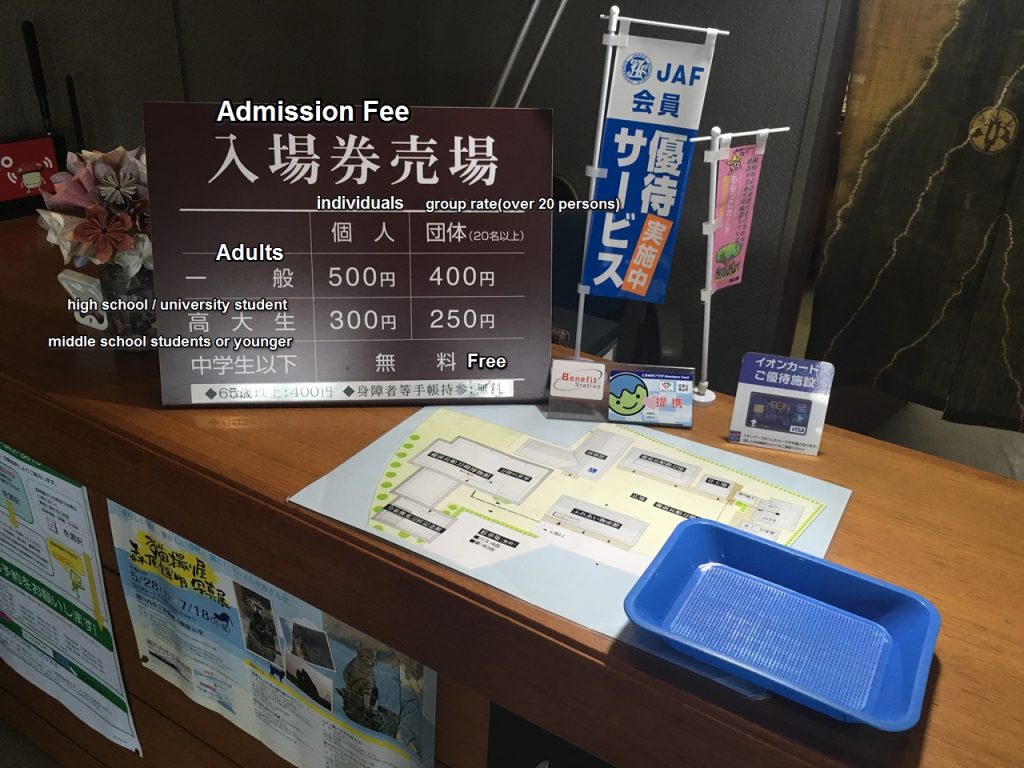 In this museum, there are exhibited all kinds of information of Japanese Sword.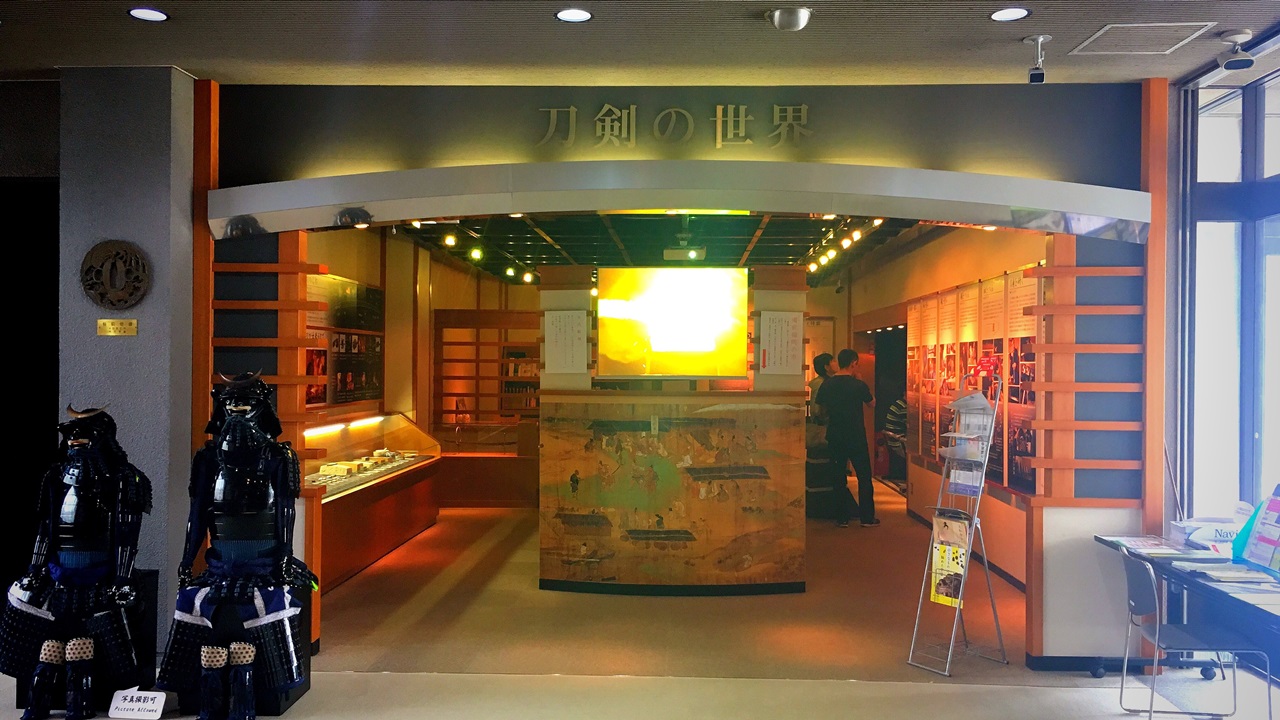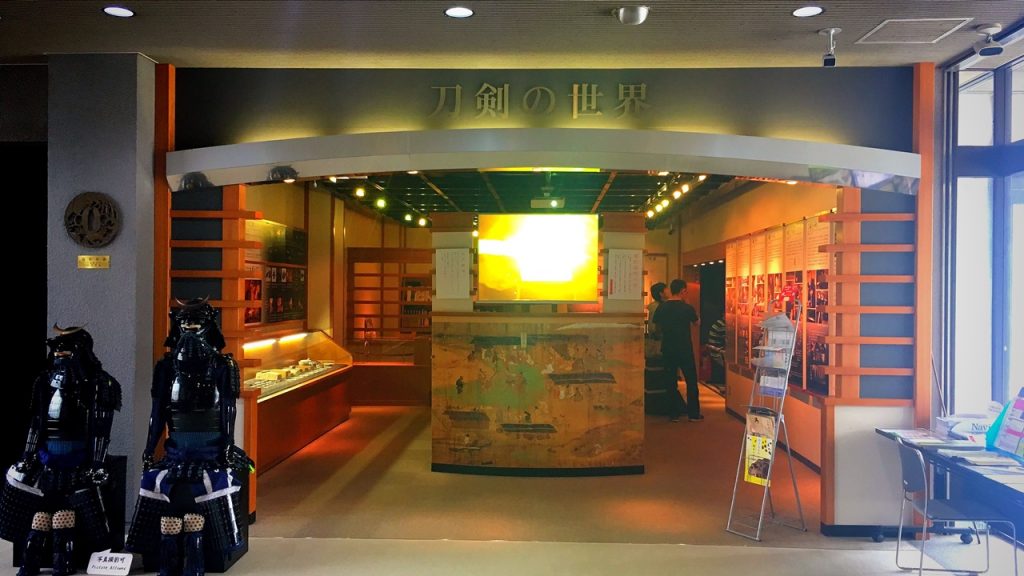 The production process of a Japanese Sword.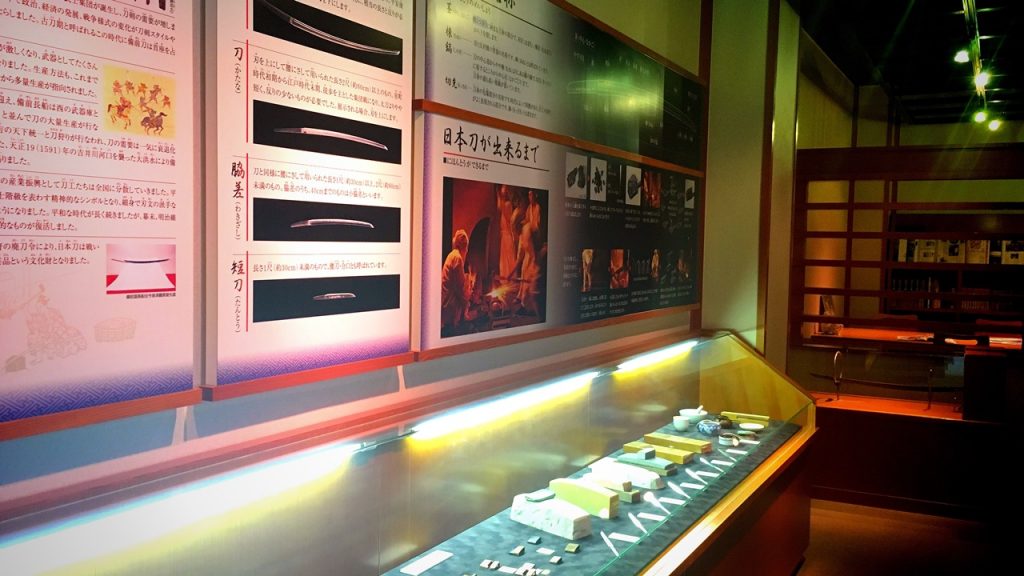 A decoration technology of a Japanese Sword. Japanese sword is also valuable as art works.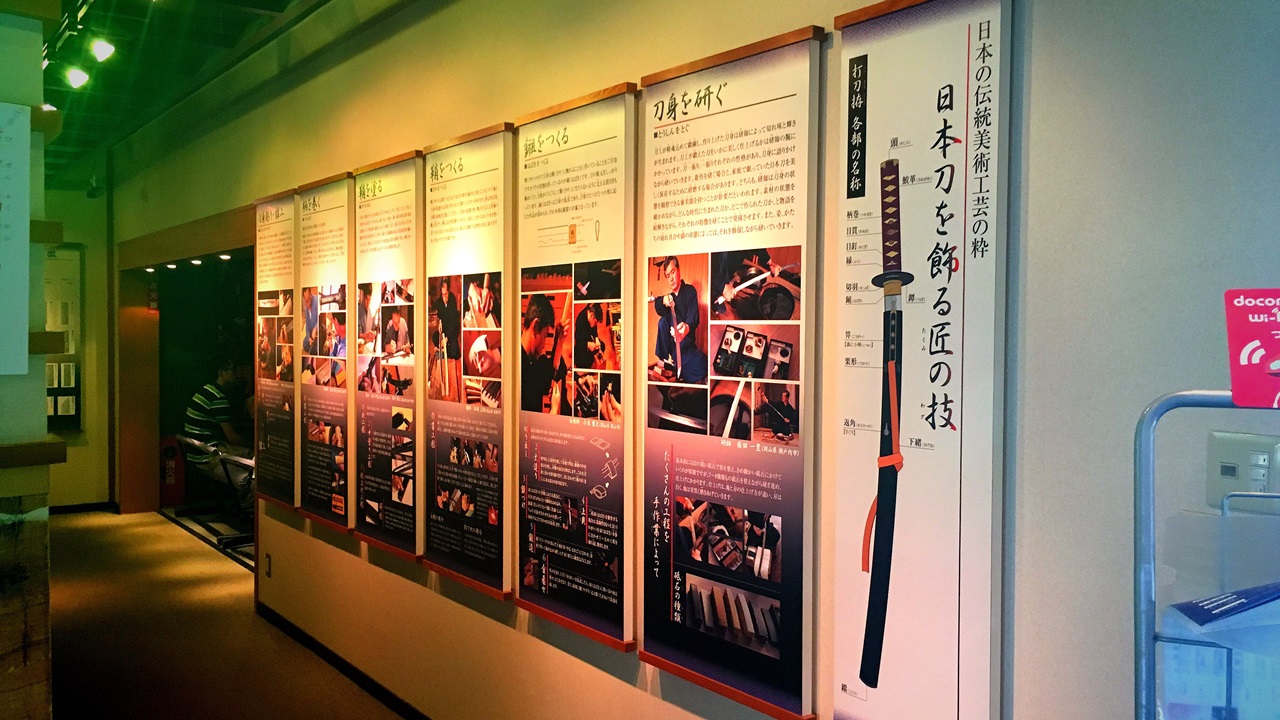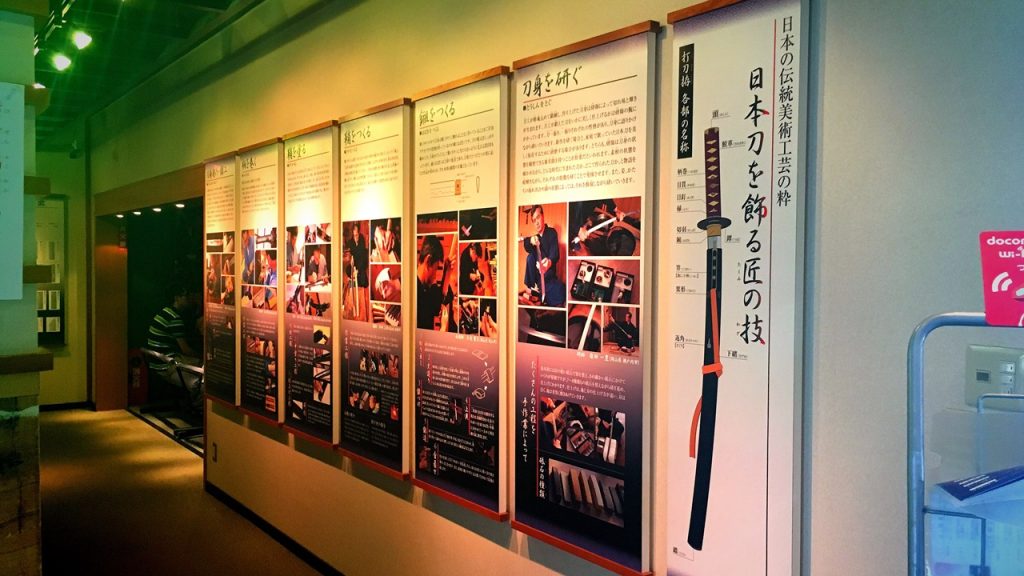 3.The world of a beautiful Japanese Sword
●About Japanese Sword

1F and 2F of the museum are exhibit space of a Japanese sword.

"祐包(SUKEKANE)"。This Japanese sword is the rare sword that half becomes the double-edged blade on a sword blade.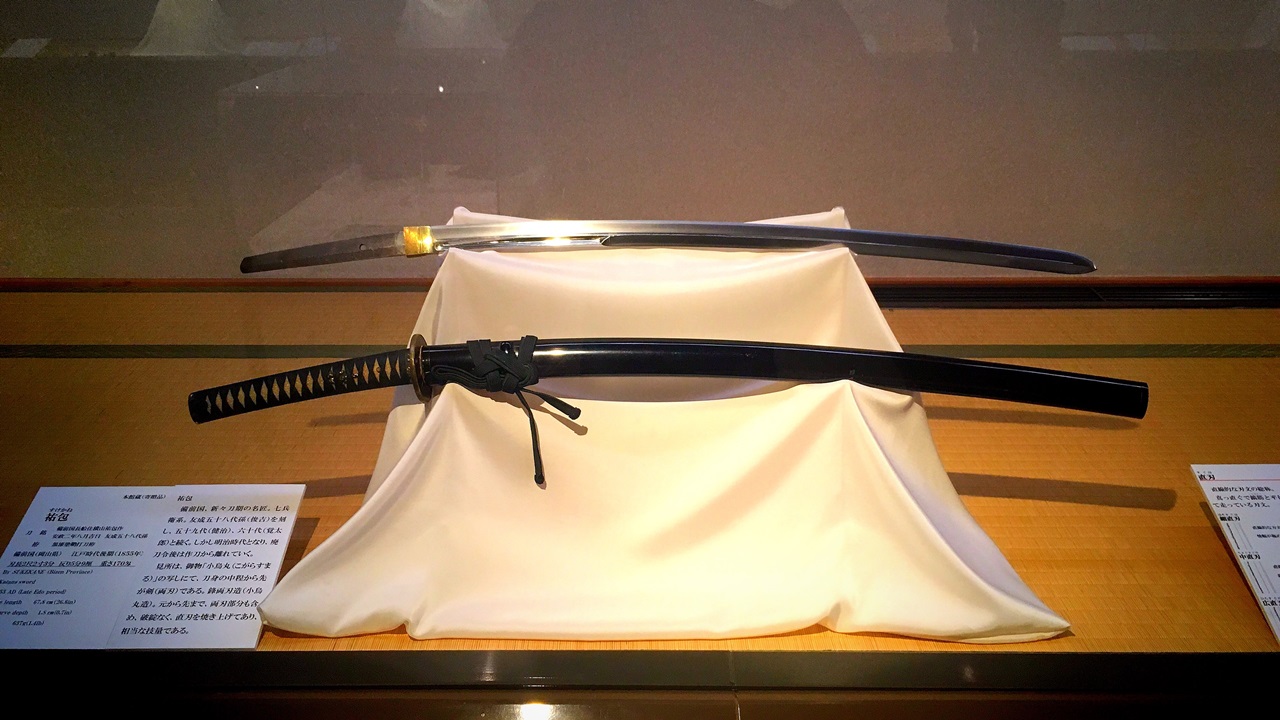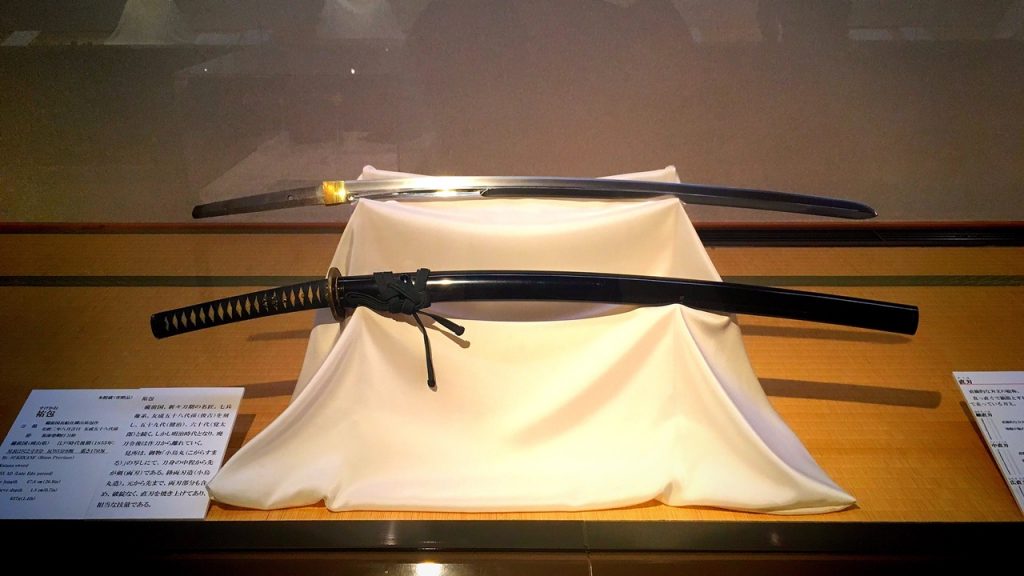 "家助(IESUKE)"。This is the Japanese sword that a sheath which is painted with a lacquer tree is very beautiful. (○´艸`)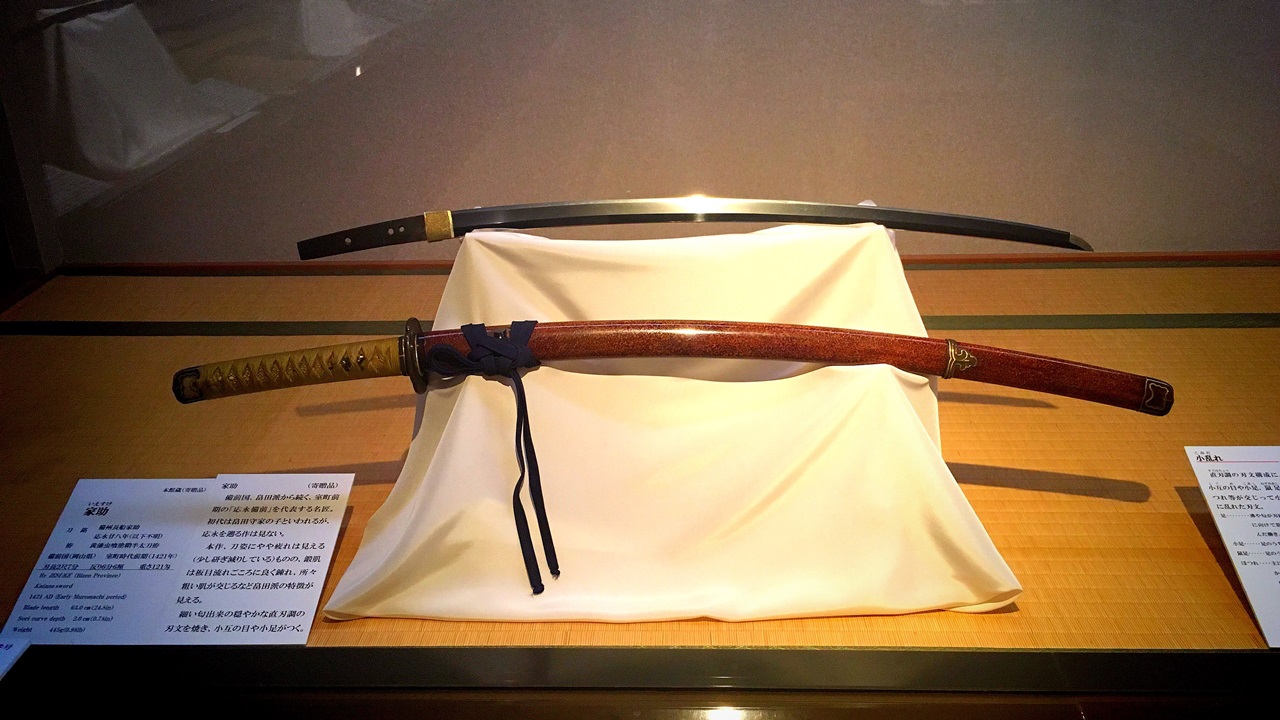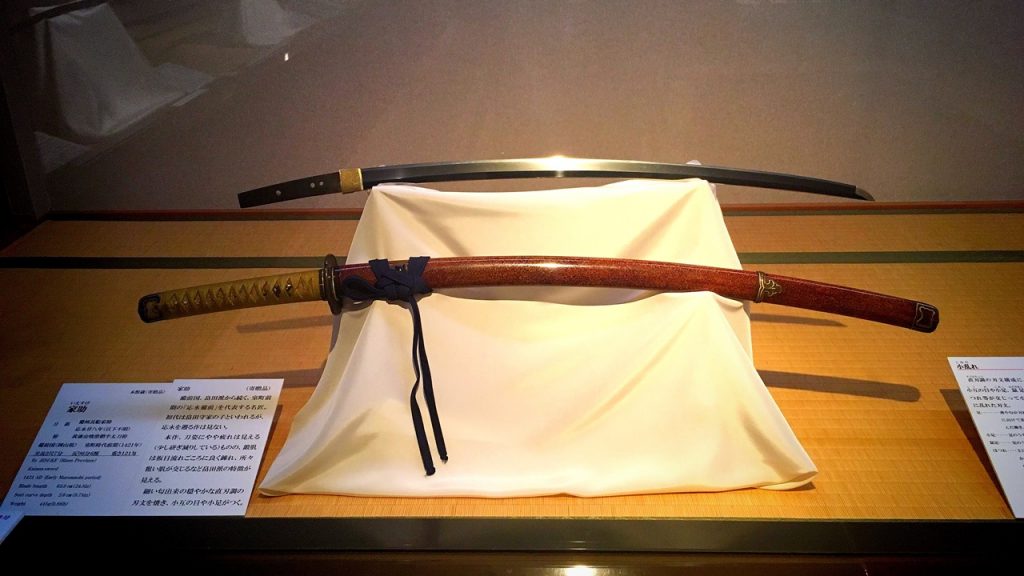 "黒石目地螺鈿散塗鞘打刀拵(Kuroishimeji-radenchirashinuri-saya-Uchikatanakoshirae)"。
This is a sword of the late Edo period. 打刀拵(Uchikatana-koshirae) is a sword made for warfare of walking.
Therefore there are not many curves when they compare it with "太刀(Tachi)" to use when they ride a horse and fight.
(This is because it was important that not only "chop with sword" but also "thrust with sword" in the battlefield.)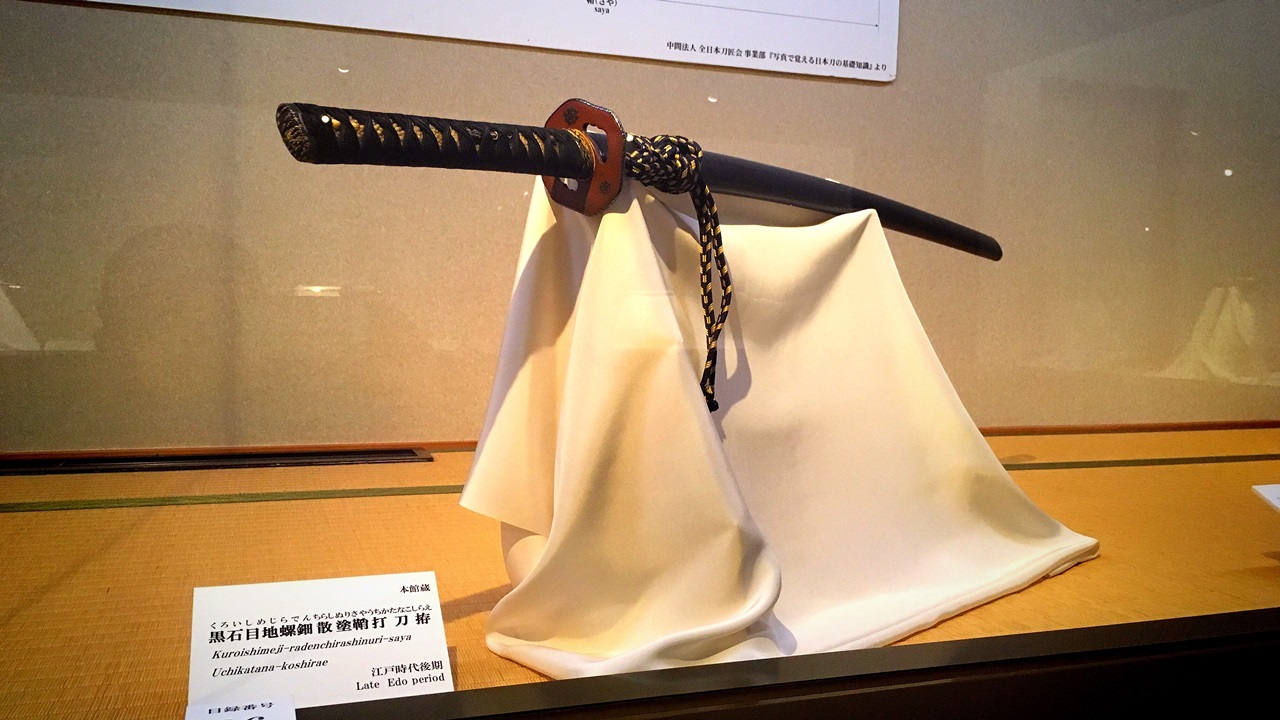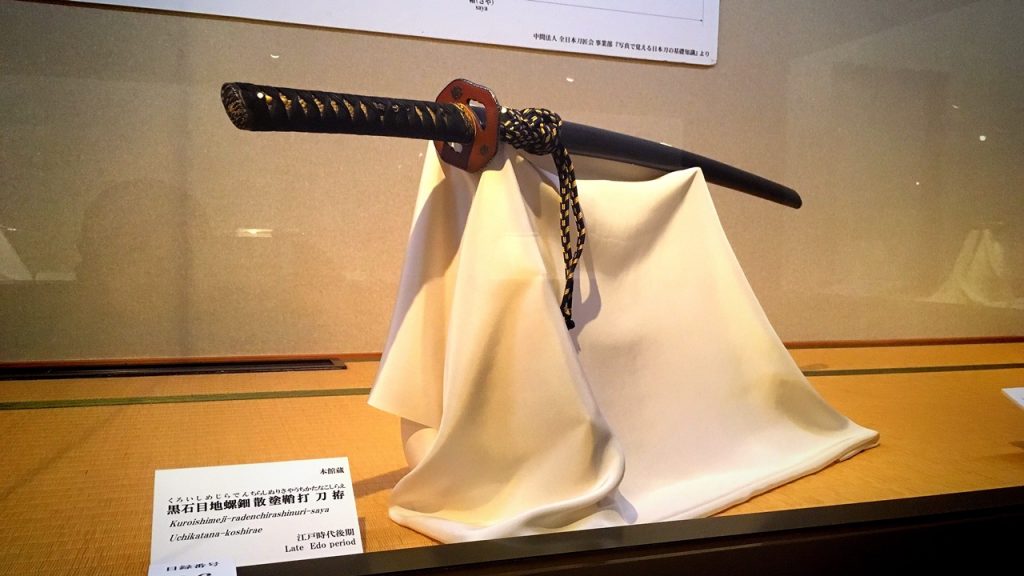 "茶漆菜種塗鞘脇指拵(Chaurushi-natanenuri-saya-Wakizashi-koshirae)"。Wakizashi (Medium Length Swords) is a spare weapon.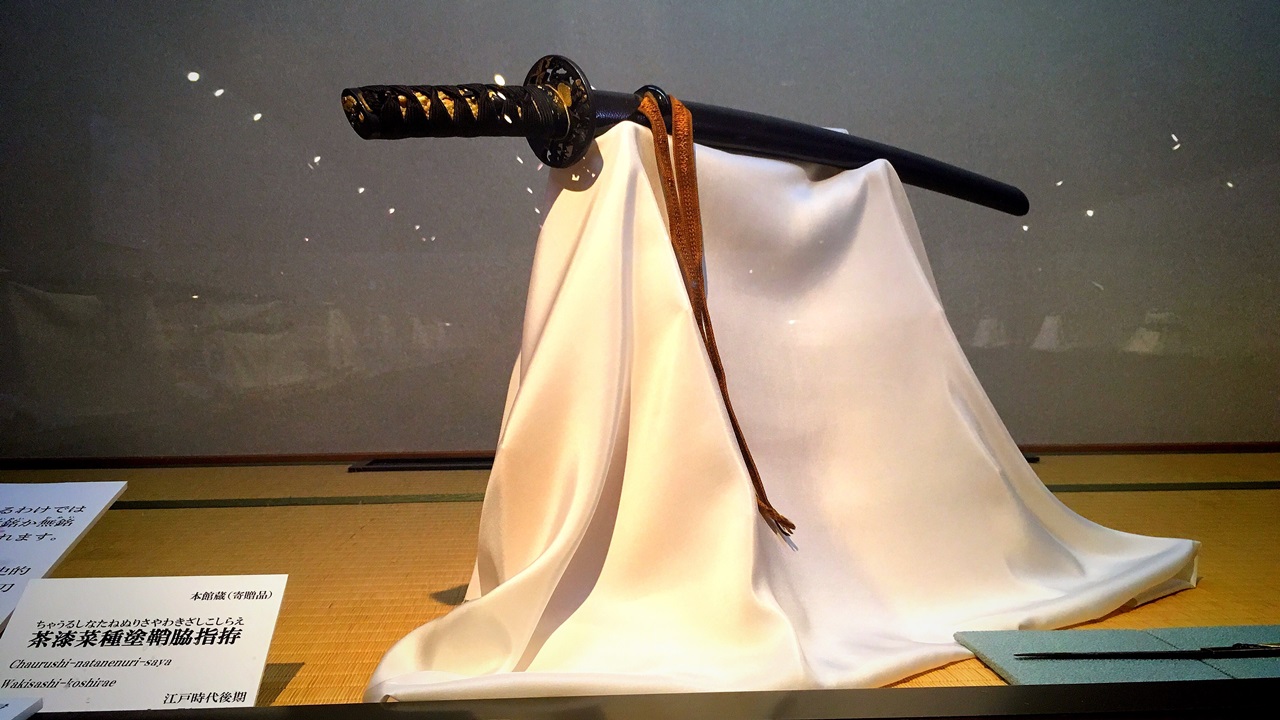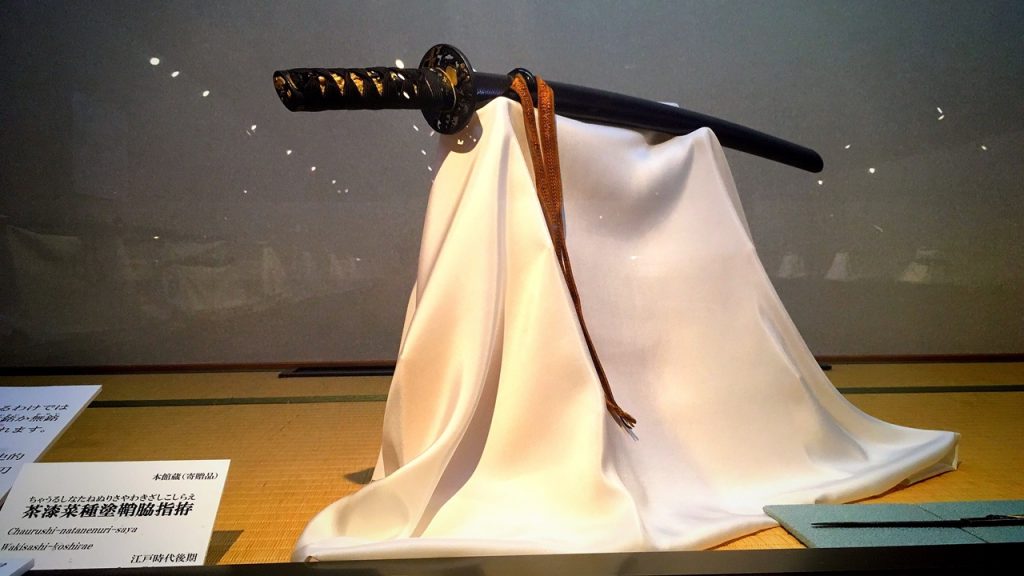 "朱溜霞塗鞘小さ刀拵(Shutamarikasuminuri-saya-Chiisagatana-koshirae)". This is the short sword which is smaller than Wakizashi.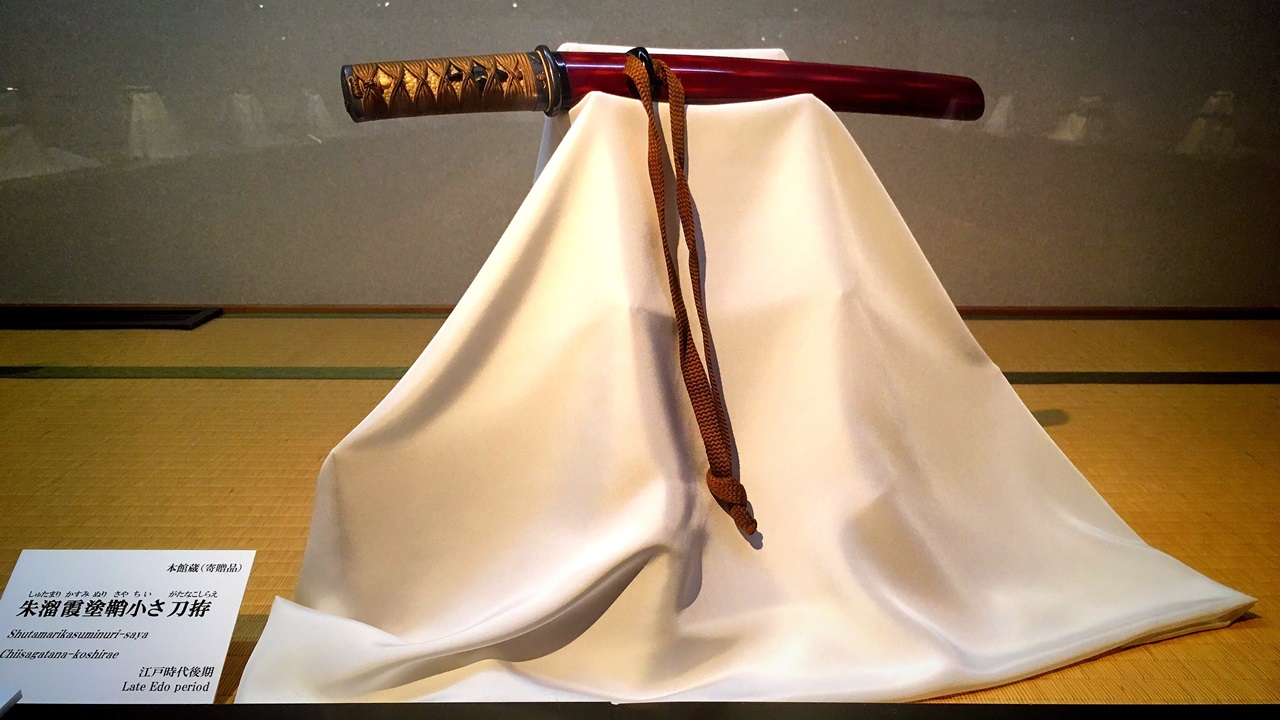 The sword of the set (Uchikatana and Wakizashi).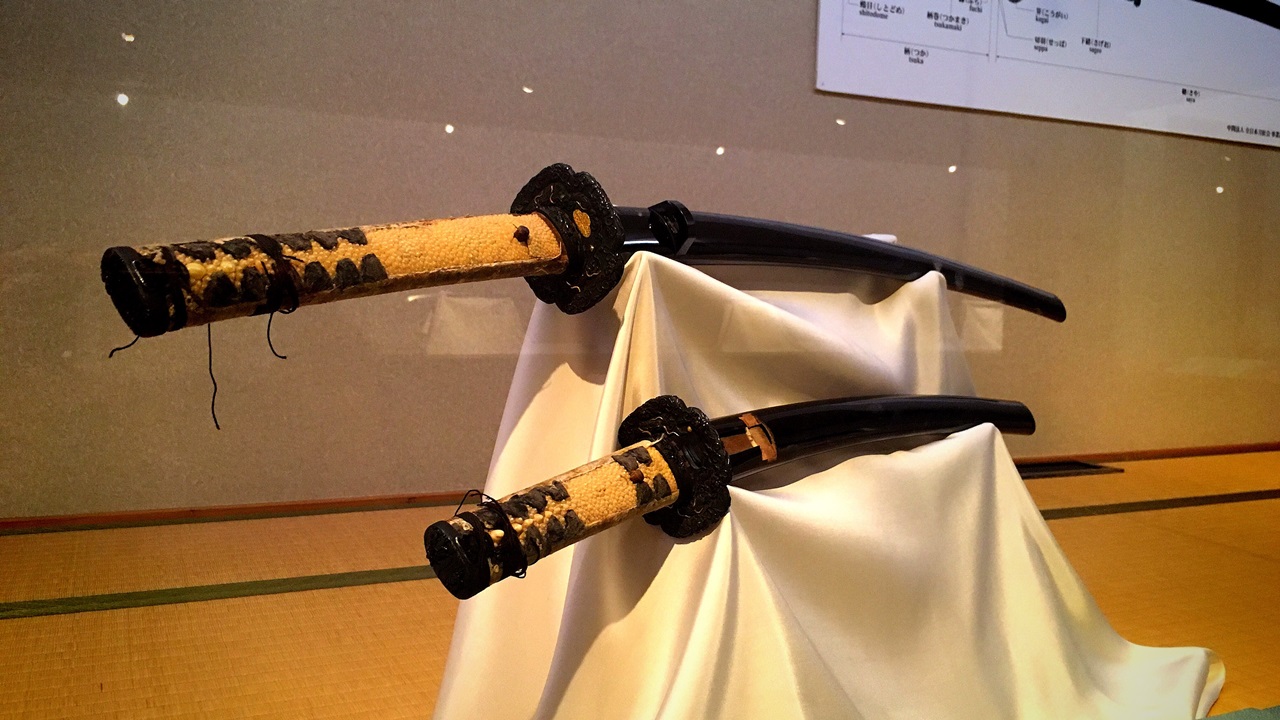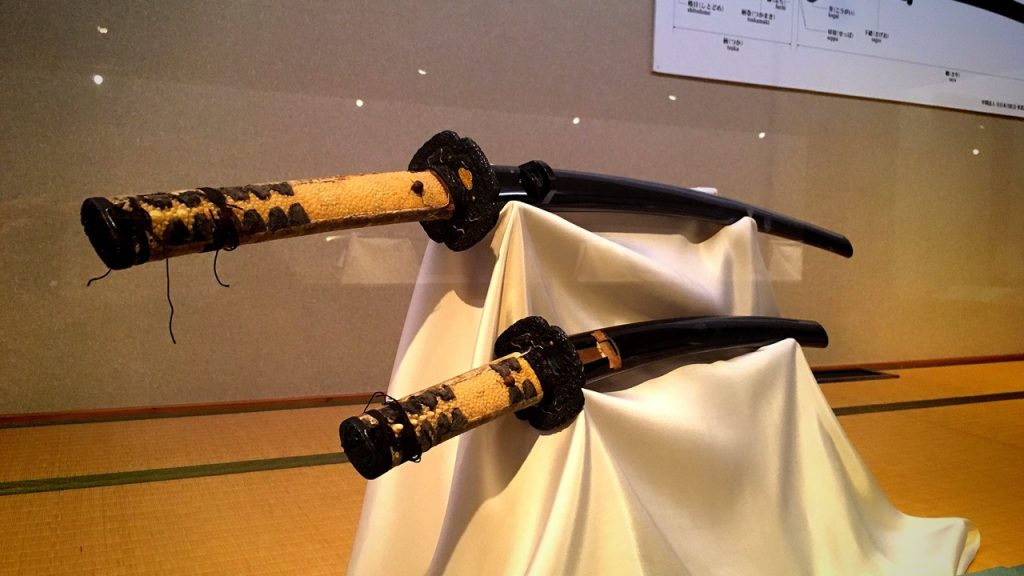 In addition, many swords are displayed.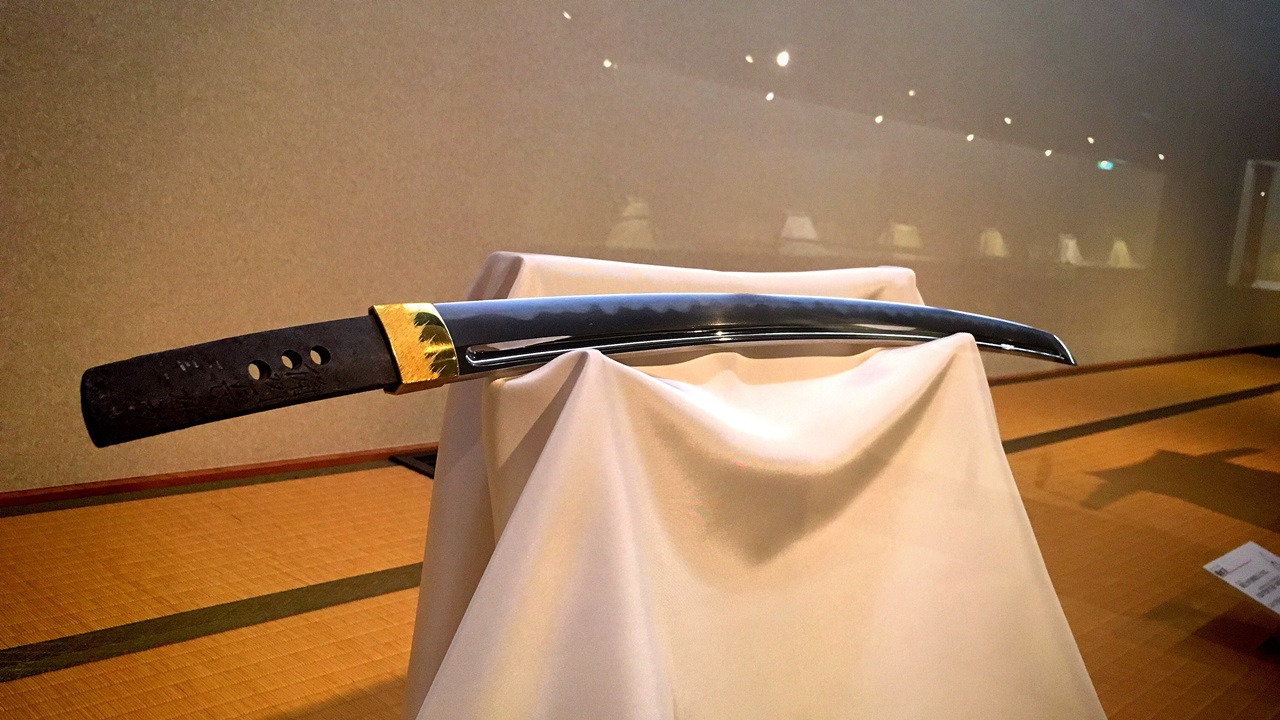 This is the "Osafune Token gallery" near the village. There is the gallery of the Japanese sword which a modern swordsmith produced.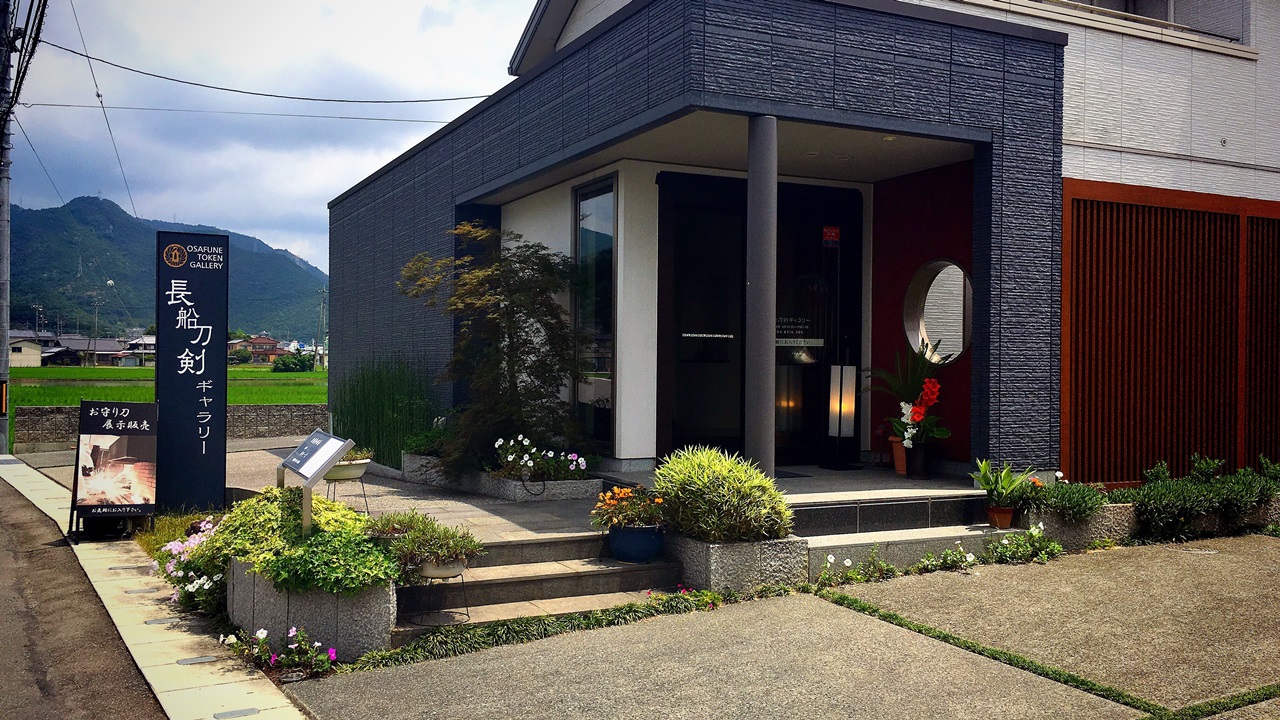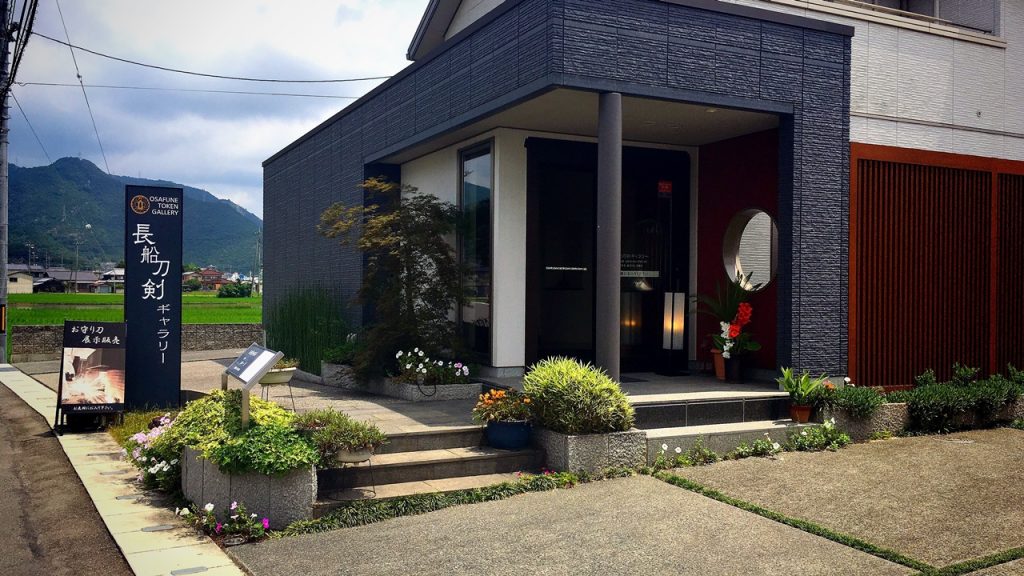 You can also purchase the Japanese sword here.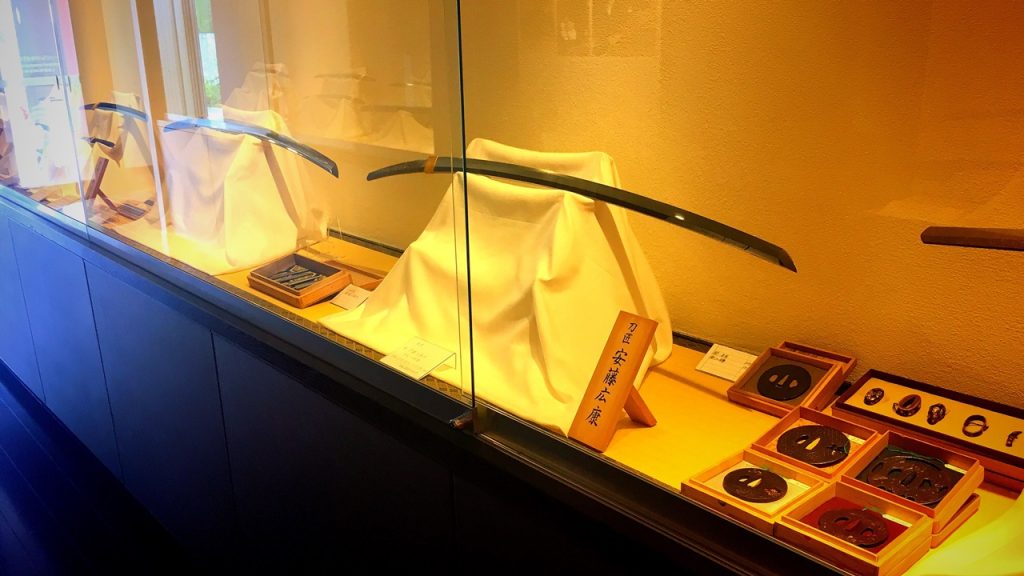 4.Ancient method to forge a japanese sword.
At this village, it has been published the ancient method to forge a japanese sword once a month.
Second Sunday in every month:11:00~12:00, 14:00~15:00
The following facilities has published the work on Saturday, Sunday and Holiday. (This facilities is very near place from the village.)
●備前長船日本刀傳習所(Bizen Osafune Sword Visitor Facility)

Open:Saturday, Sunday and Holiday (9:00~16:00)
Admission Fee:Free
5.How to get to Village of the Bizen Osafune sword
Nearest station of Village of the Bizen Osafune sword is "JR Akō Line Kagato station".
It is about a 20-minute walk from Kagato Station.
*If you will use a taxi, I recommend Osafune Station.
(Kagato station does not have a taxi station.)
When you go from Tokyo or Osaka or Kyoto, at first you go to Okayama, and let's get on conventional lines from there.
↓Please refer to the following articles for the directions from Kansai (Osaka) to Okayama.↓

■Route Example(From Okayama Station)


■Kagato Station→Village of the Bizen Osafune sword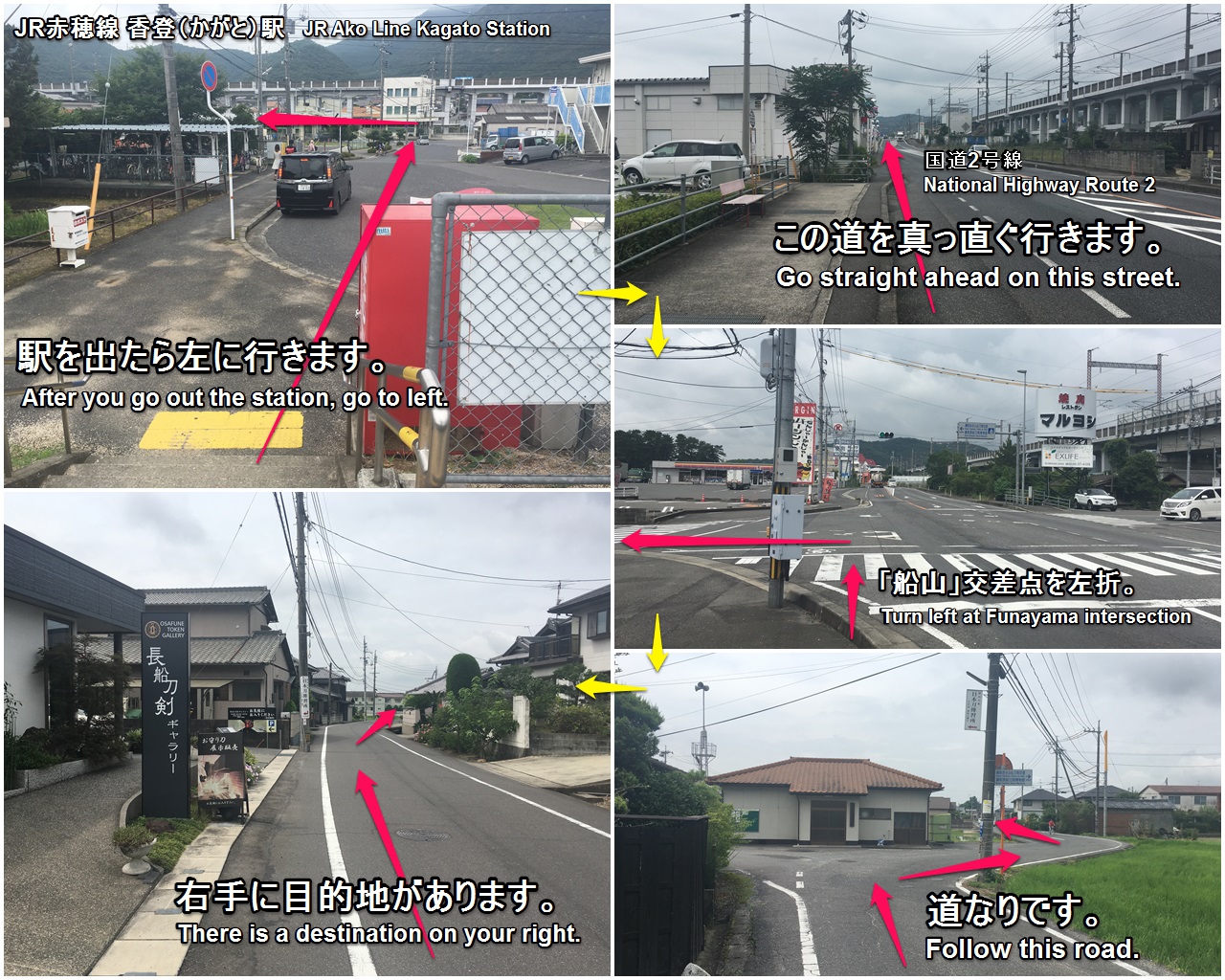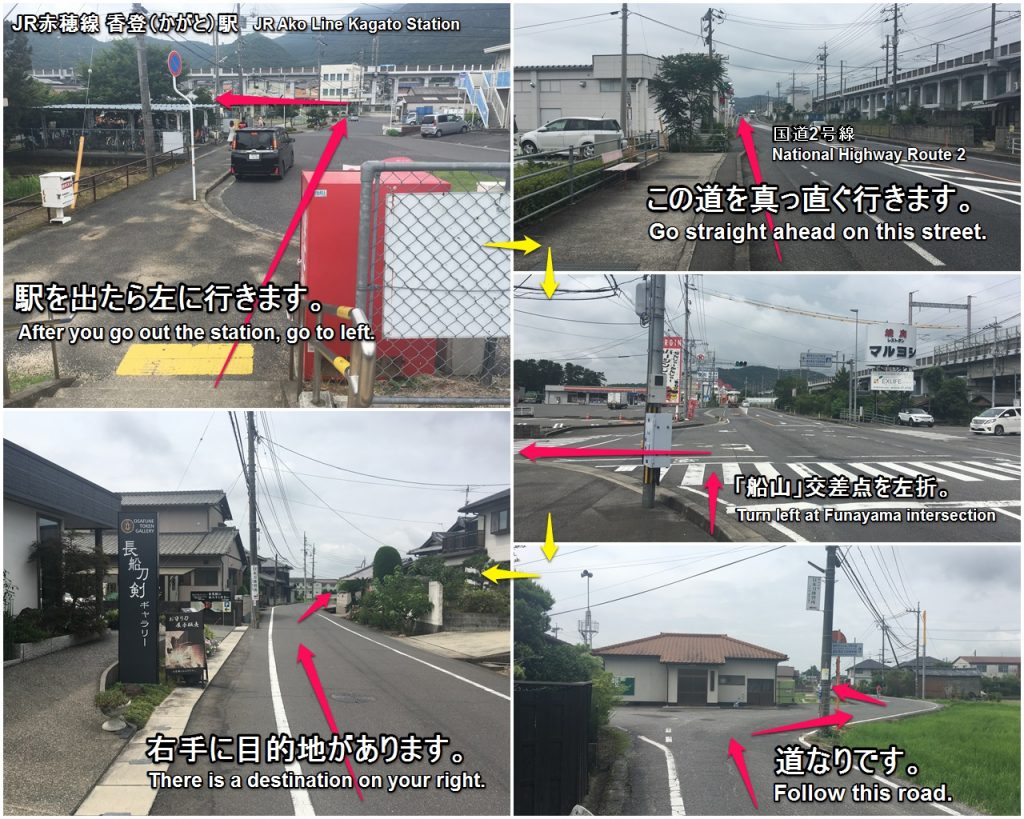 How did you like it?
Please try to go.
Have a nice trip! XD
<Let's search the sightseeing information of Kansai in Japan on 'Japan's Travel Manual'!!>
<This site introduces the easiest way to get Japanese (Kansai) sightseeing spots to you.>