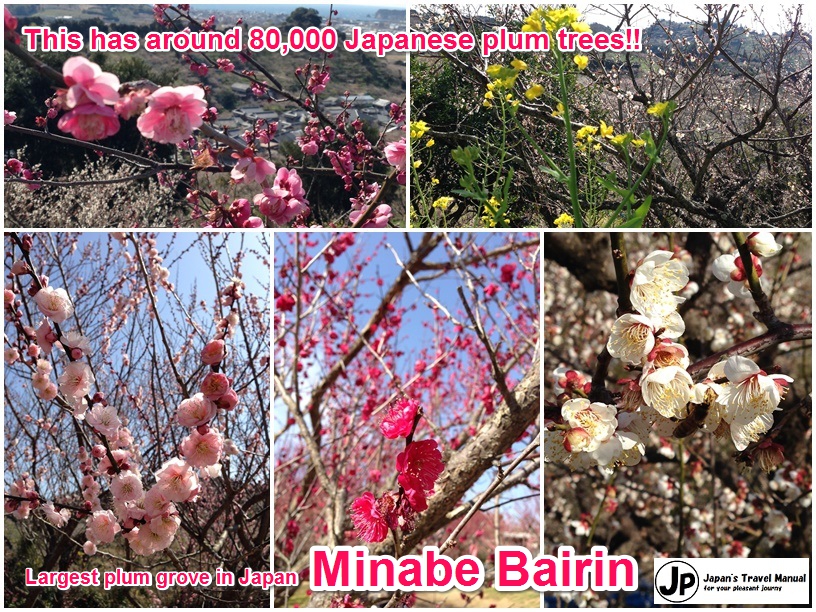 I went to "Minabe-Bairin" which is largest Bairin of Japan located in Wakayama.
Flower of the plum is very beautiful!
Please try to go.
Contents:
1.Minabe-Bairin
Period of full bloom:Mid-February – Late February
2.Superb view!!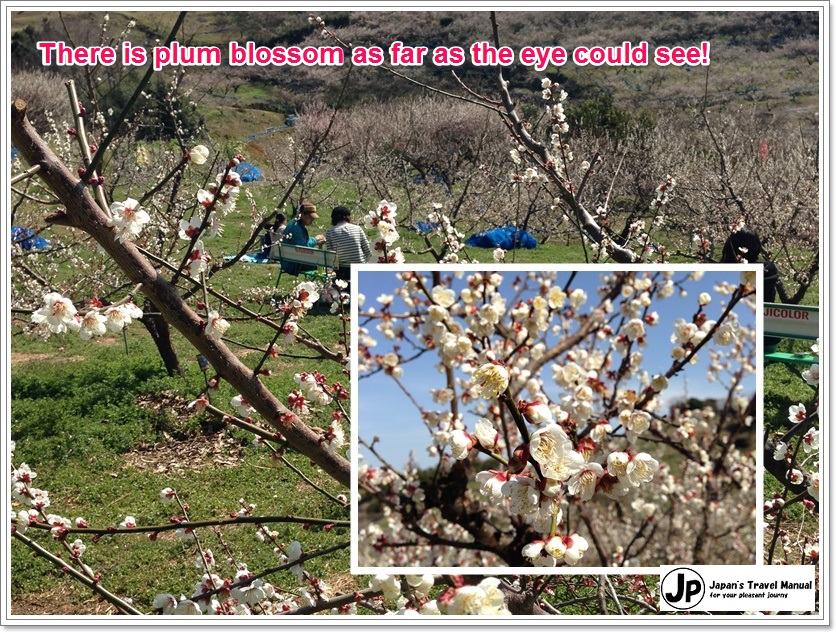 Most plum trees are kinds called "nanko-Ume". A small white flower blooms to this plum.( *´艸`)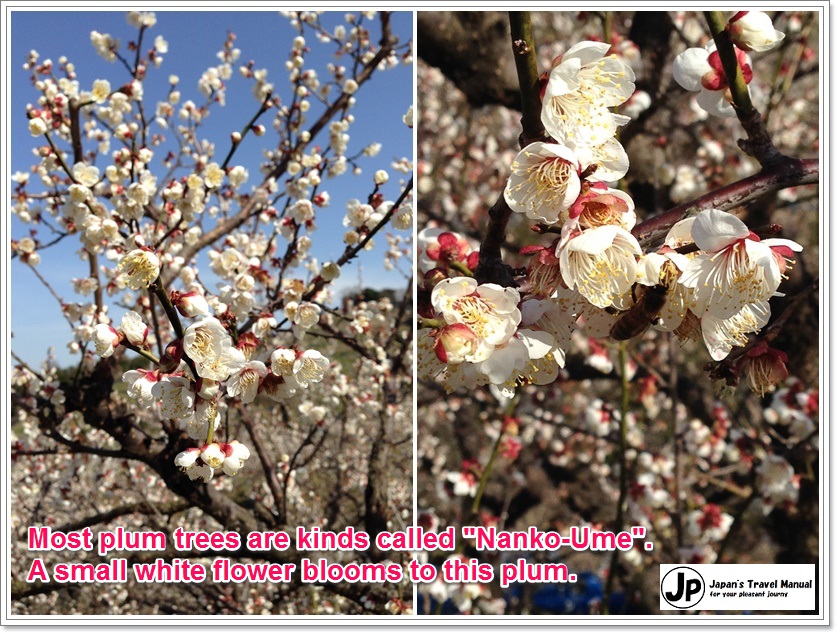 There is the plum tree that bloom red or oink flower, too.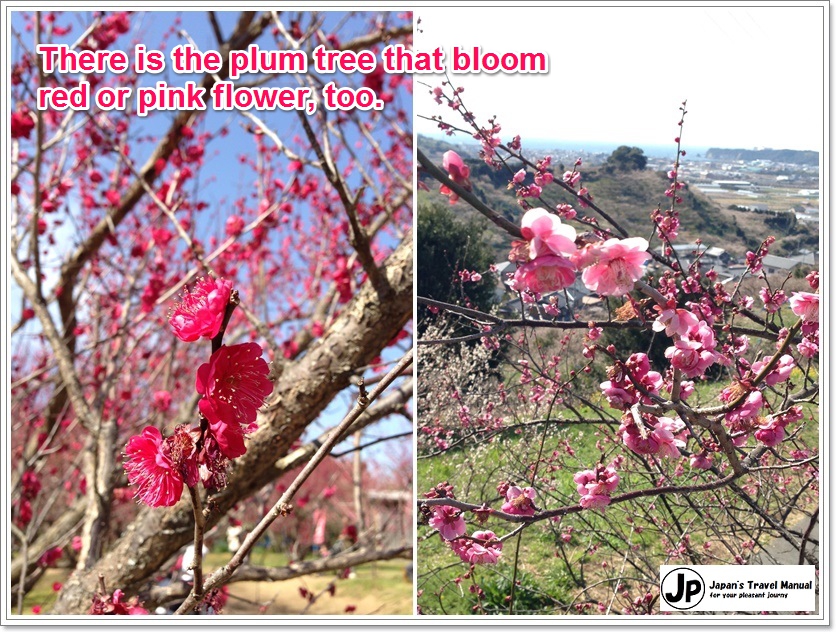 As well as the flower of the plum, many flowers bloom at this time.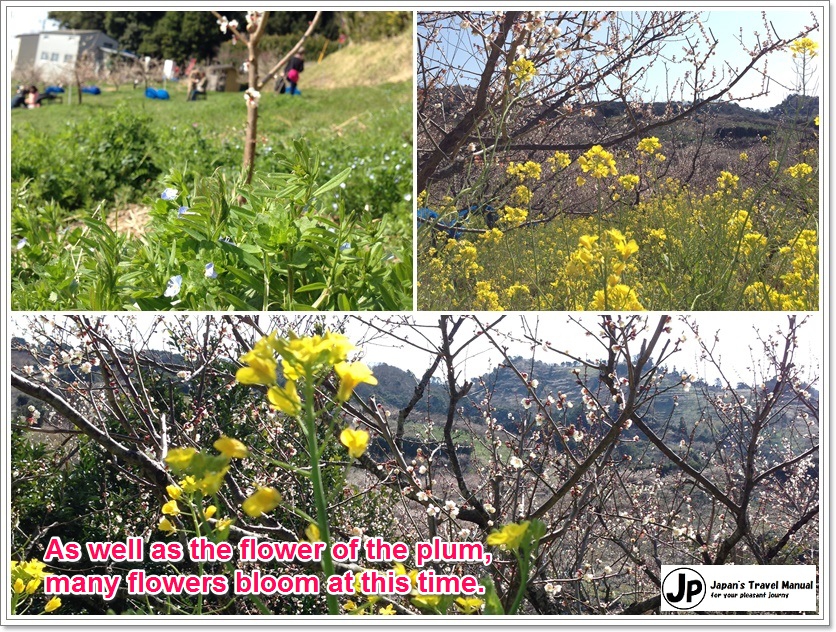 Nearby farmers was making pickled plums. So, I observed it.
All of the real harvest of plum is done alone…!! It's hard lavor very much!!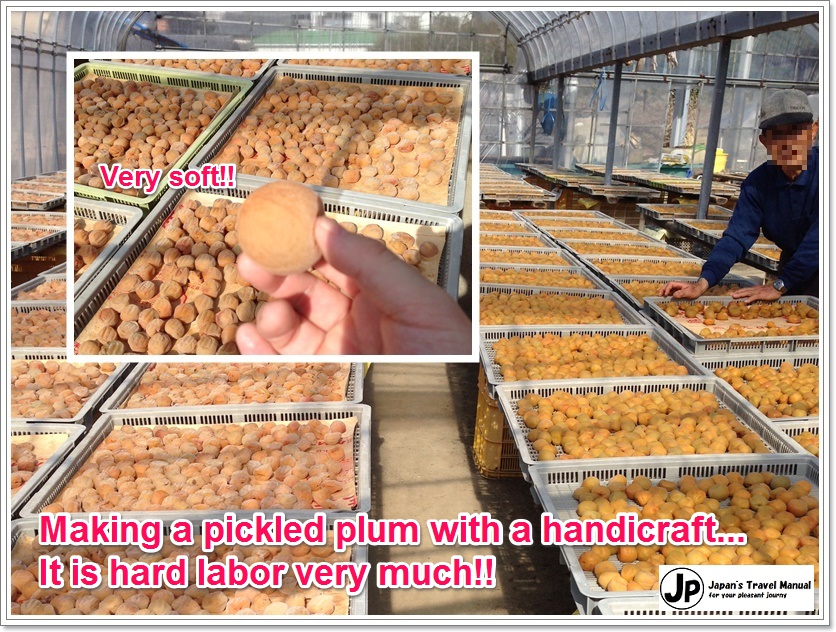 3.Map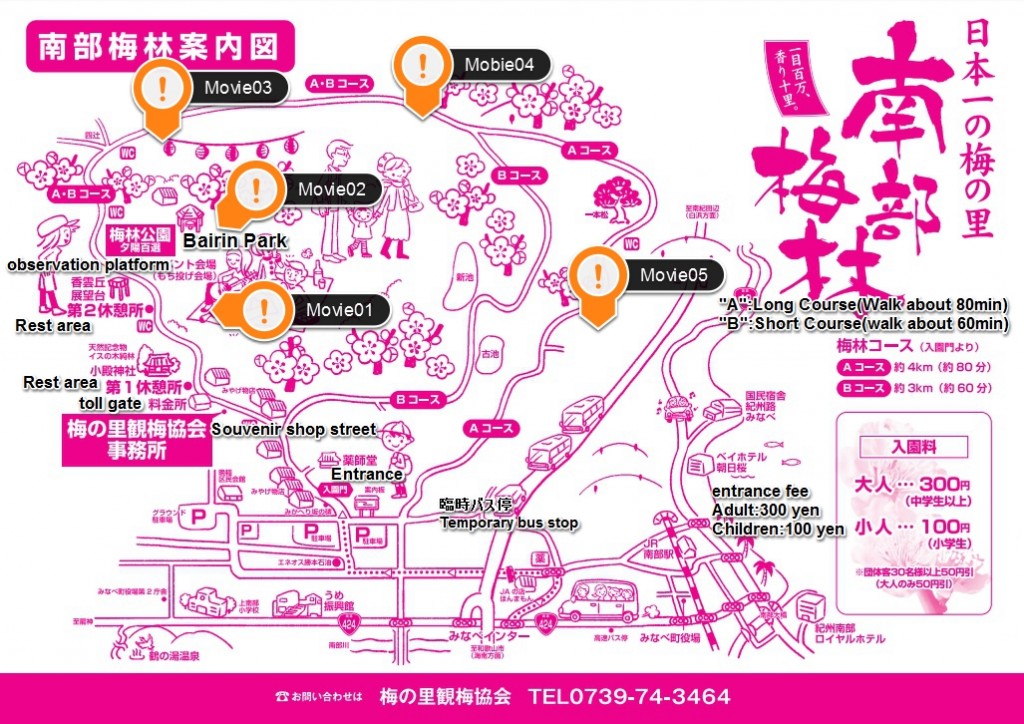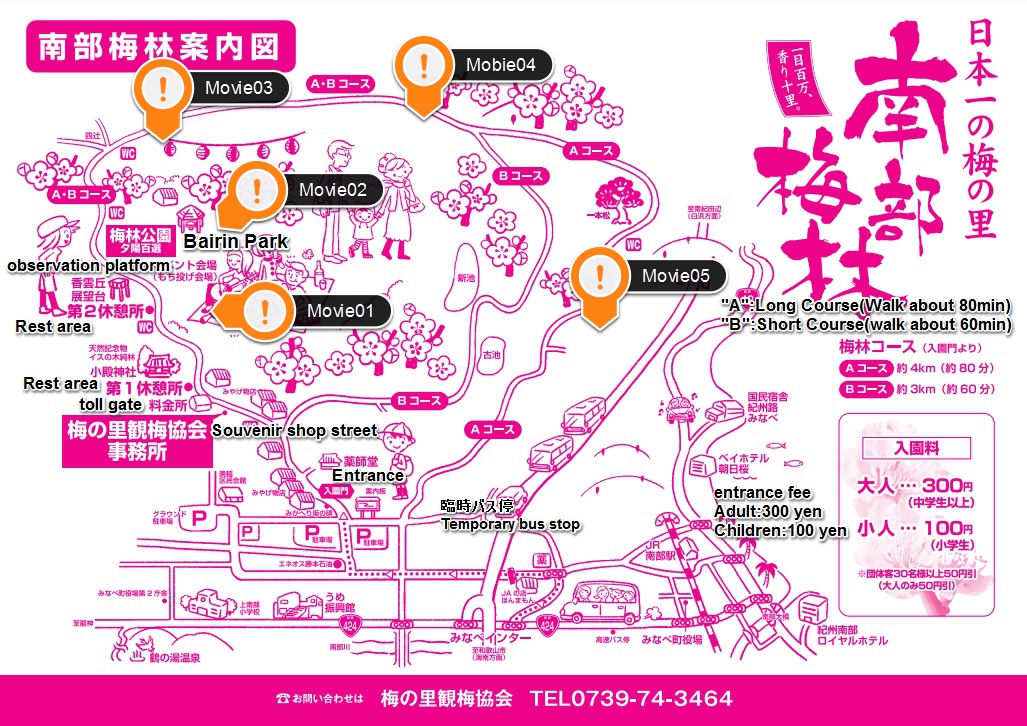 4.Video
■Movie01
■Movie02
■Movie03
■Movie04
■Movie05
5.How to get to Minabe-Bairin.
Let you know how to go by train.
Please refer to the following article.( *´艸`)
How did you like it?
Please try to go to this place.
Have a nice trip! XD
<Let's search the sightseeing information of Kansai in Japan on 'Japan's Travel Manual'!!>
<This site introduces the easiest way to get Japanese (Kansai) sightseeing spots to you.>