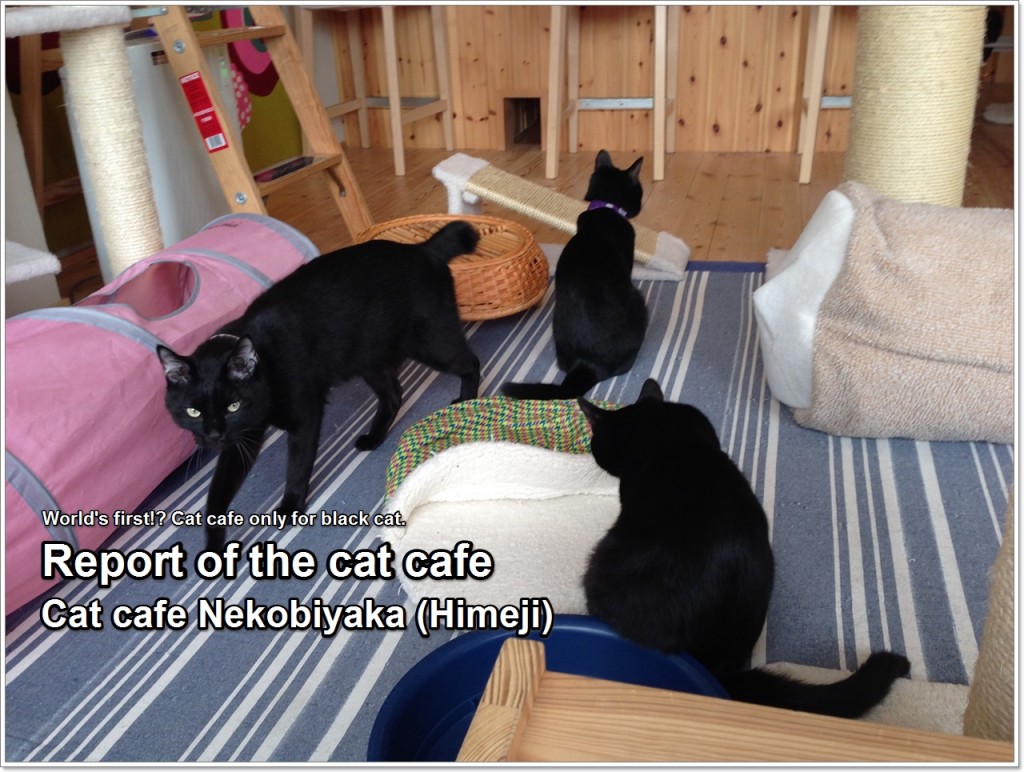 I went to the cat cafe "Nekobiyaka" in Himeji of Hyogo Prefecture. So, I contribute the report of this cafe.( *´艸`)
At this cafe, all the staff of the cat is black cat!! Everywhere is full of black cat.
Why not try to stop by in passing of tourism of Himeji Castle?

Contents:
1.About this cafe
icon-arrow-circle-right Cat cafe Nekobiyaka
Adress:Mifune Bld.2F, 322, Ekimaecho, Himeji-shi, Hyogo, 670-0927, Japan
Phone number:+81-90-6757-2810
Open:12:00~21:00(Sunday:12:00~19:00)
Regular holiday:Tuesday
Nearest station:JR/Sanyo Himeji station(Walk about 5 minutes)
Basic charge:1,000yen/1h~
This cafe is very clean with the atmosphere that is Woody.(○´艸`)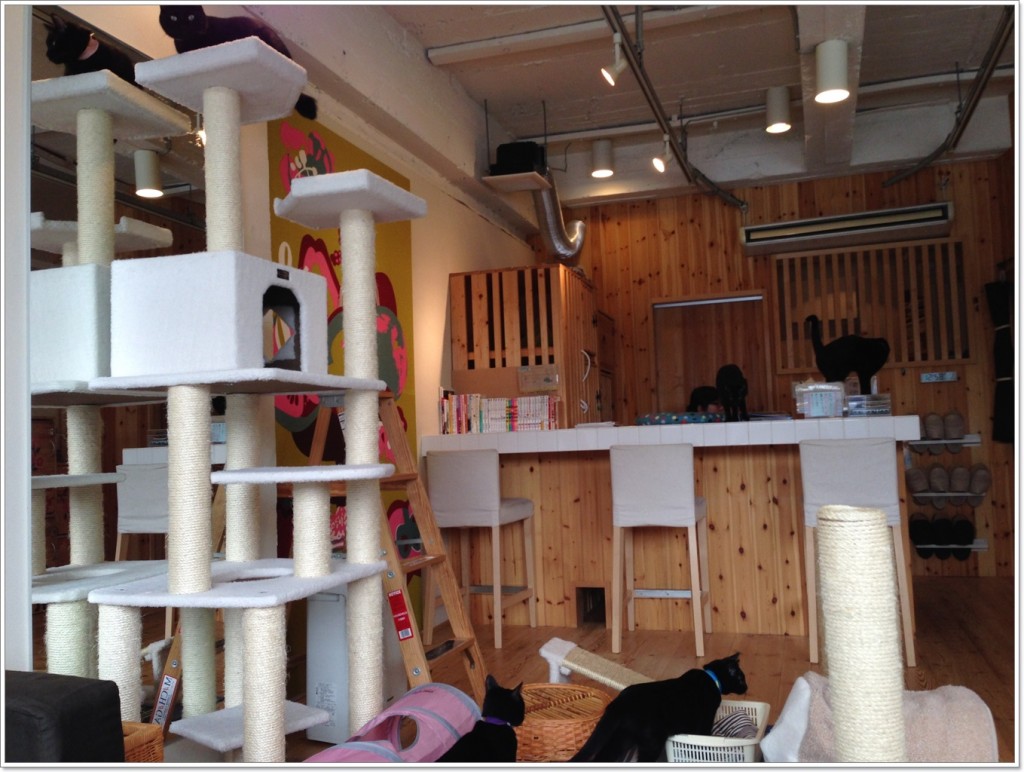 2.Charge
・1,000yen/The first hour (Drink is another order)
・Then, every 30 minutes +500 yen
・Soft drink : 400 yen
・Alcoholic drink : 600 yen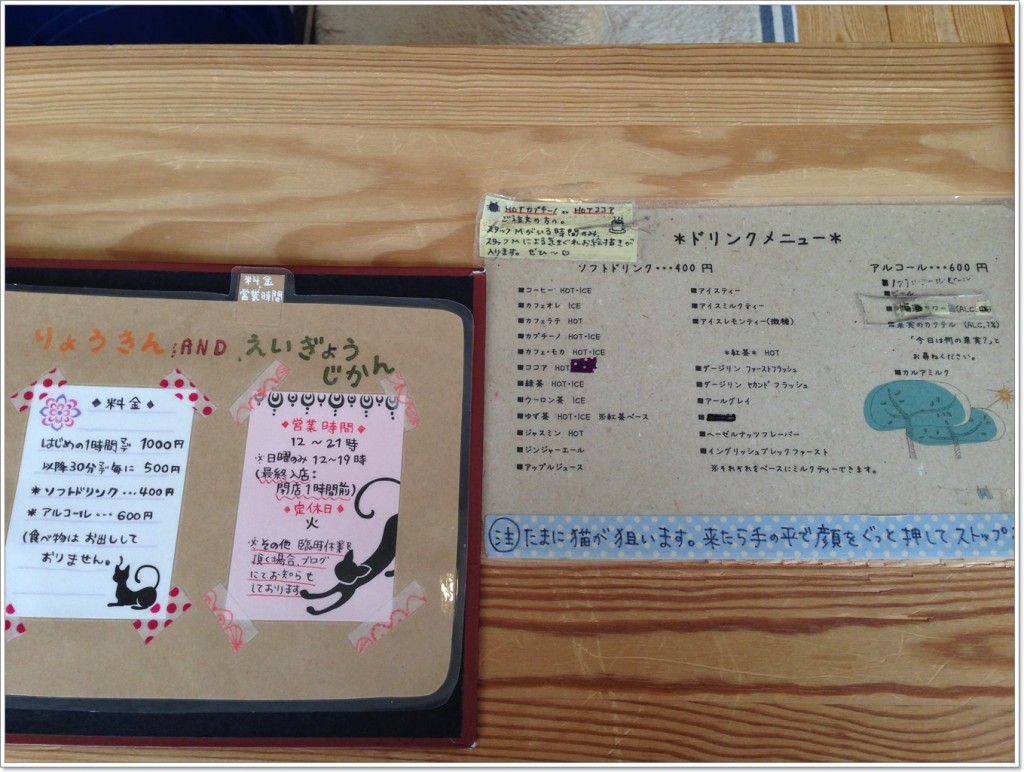 3.Cats of this cafe
All the staff of the cat is black cat. This cafe sell the lovely black cat goods.( *´艸`)
Black cats-!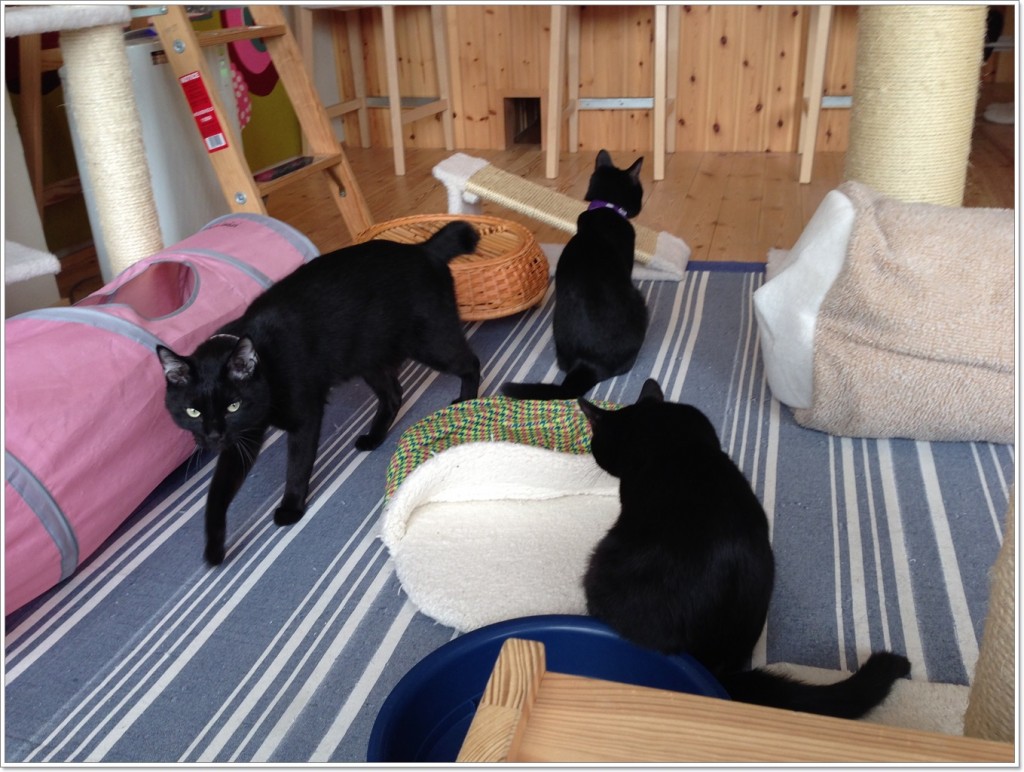 Black cats–!!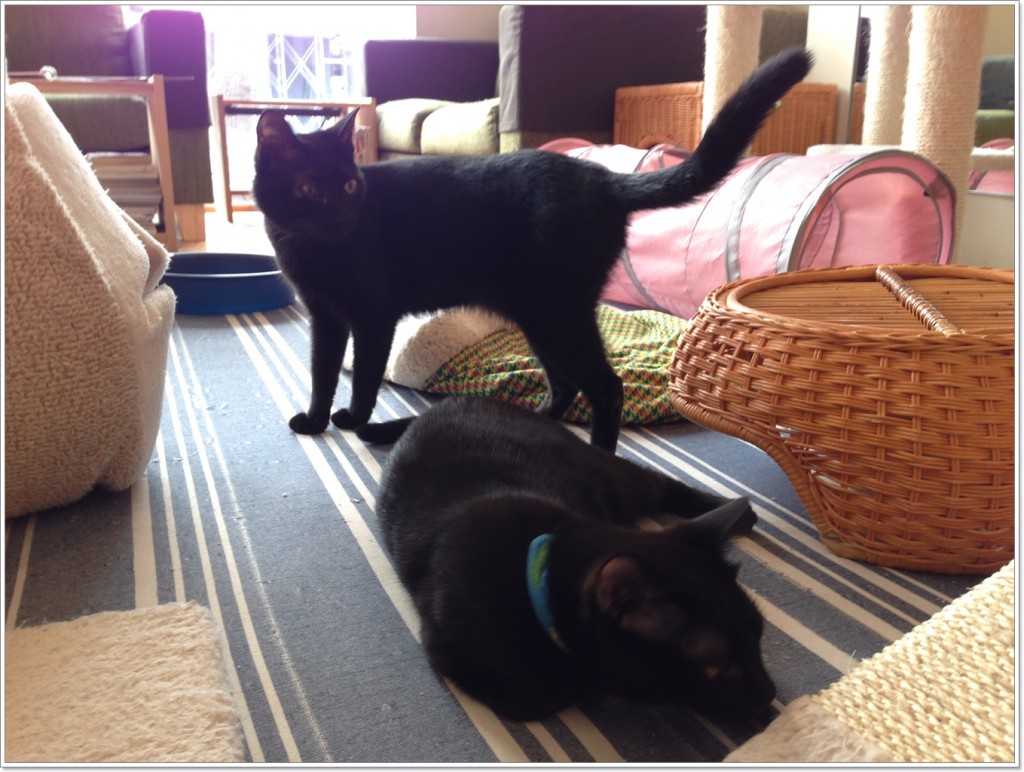 Black cats—!!!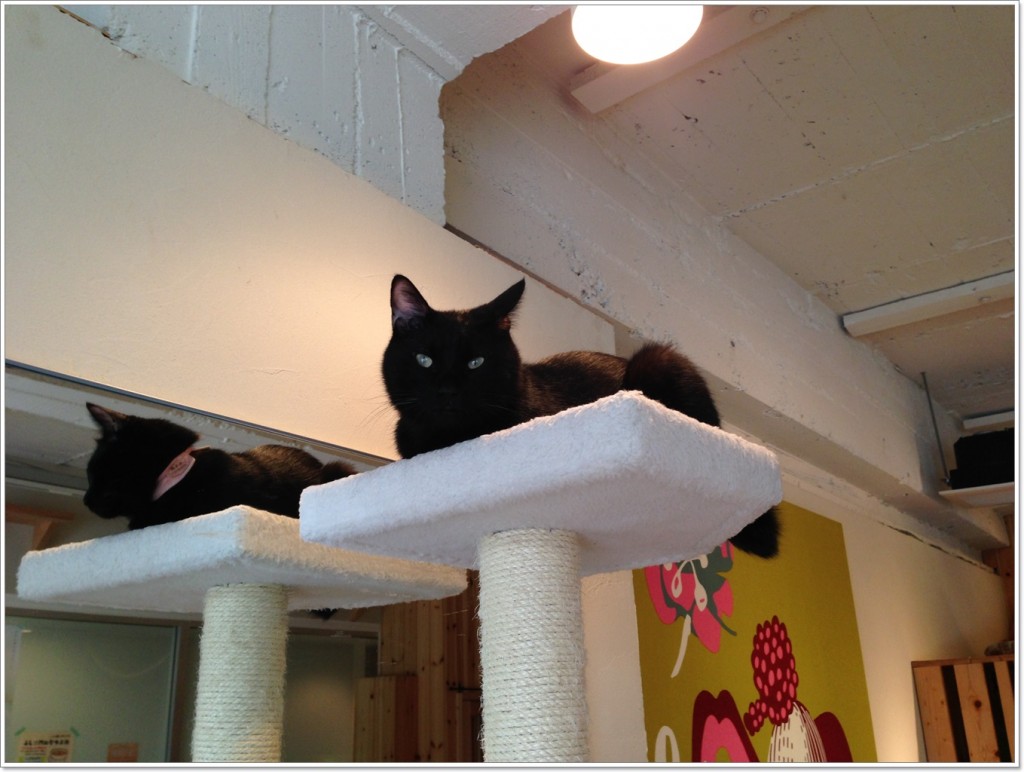 The name of the cat can be judged by the color of the collar.

Shy cat・・・(*゚v゚*)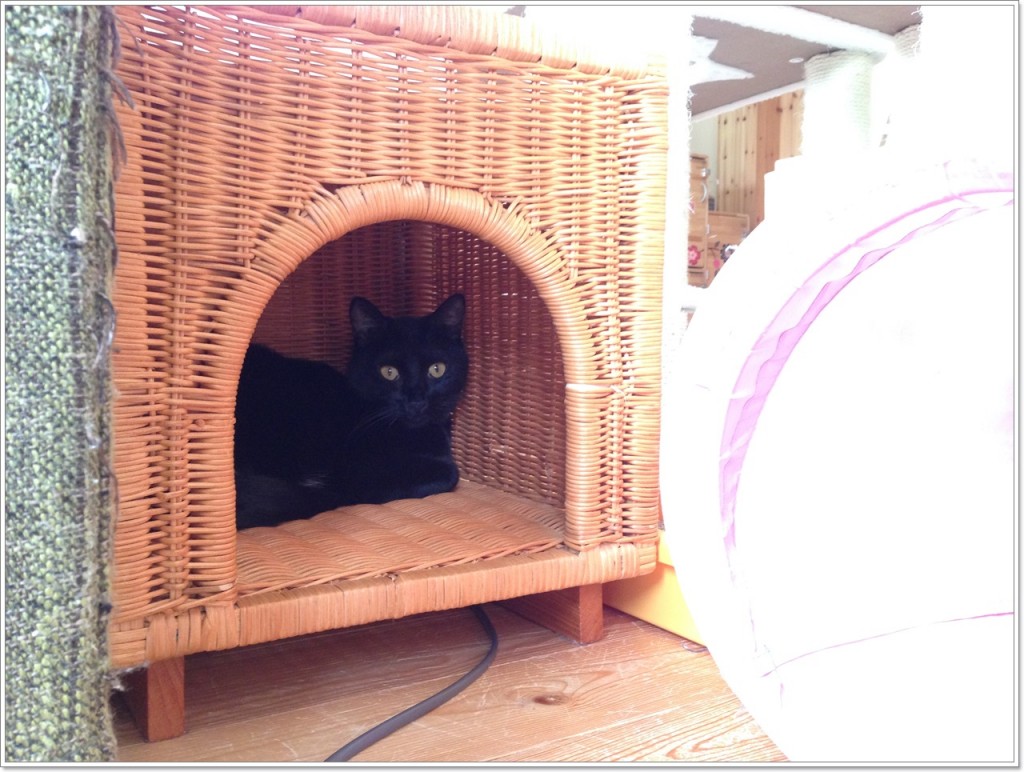 4.How to get to the cafe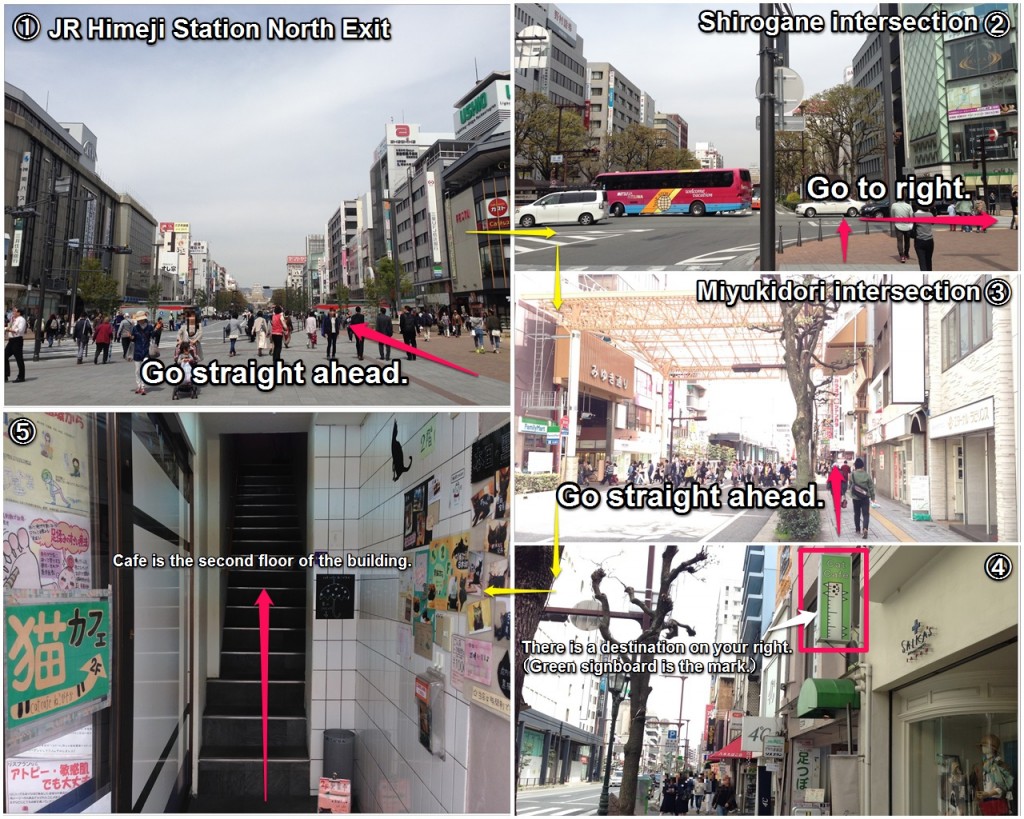 5.My favorite animal spot in West-Japan
Japan's Travel Manual
https://jpmanual.com/animalspot
This site introduces a easiest way to get sightseeing spots in japan to you.
How did you like it?
Please try to go.
Have a nice trip! XD
<Let's search the sightseeing information of Kansai in Japan on 'Japan's Travel Manual'!!>
<This site introduces the easiest way to get Japanese (Kansai) sightseeing spots to you.>