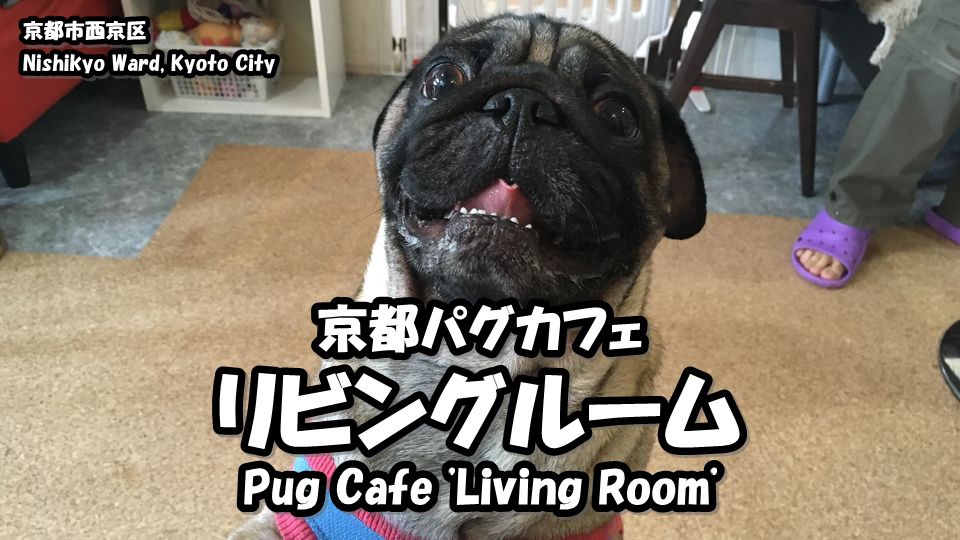 Pug-cafe 'Living Room' in Kyoto will relocate on July 28, 2017.
---
New website
New address
1F, SELENEkatsura, 151, Katsura Kawadacho, Nishikyo-ku Kyoto-shi, Kyoto, 615-8017, Japan
New phone number
TEL&FAX:+81-75-874-7989
New visit article
Japan's Travel Manual
https://jpmanual.com/living-room-new
This site introduces a easiest way to get sightseeing spots in japan to you.
---
Please try to go!
Have a nice trip!