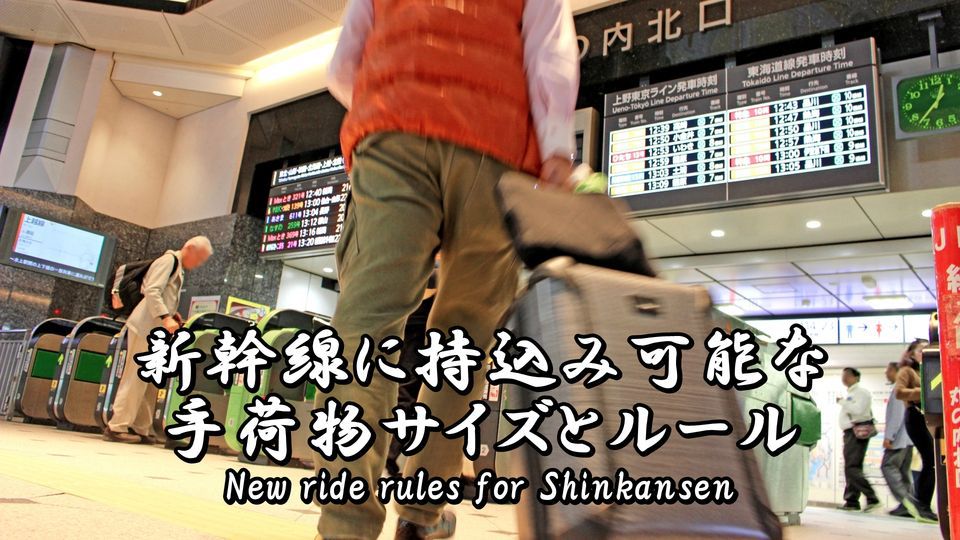 From May 2020, passengers are required to reserve a seat with oversized baggage area when bringing baggage with overall dimensions of more than 160 cm/62 inches onto the Tokaido Shinkansen.
Please be extra careful if you take a reserved seat of Shinkansen (Hikari, Kodama, Sakura and Tsubame) with the Japan Race Pass.
As for the details, please see the following homepages.